Peek into our homeschool curriculum plans for 1st Grade and 3rd Grade with this video and resource post.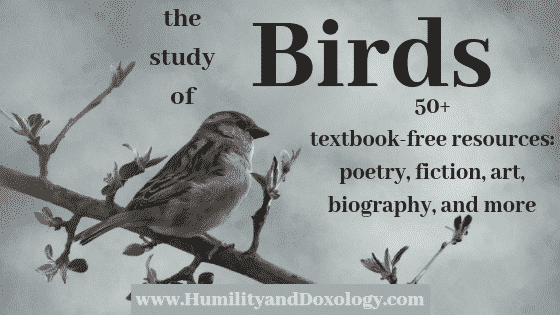 Can you study birds with unique books and other resources? I have over 50 suggestions for your elementary and early middle school learners!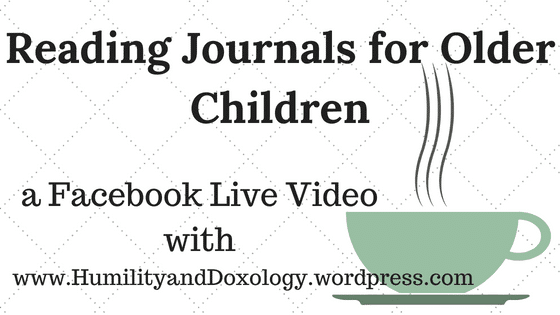 Watch the video to see how you can combine multiple subjects in 1 notebook, without added worksheets, book reports, or comprehension pages! I give actual examples from elementary, middle school, and high school reading journals!