Come chat with us! Join me in a series of Homeschool Conversations with Humility and Doxology: interviews with real-life homeschool moms, dads, and other educators on all sorts of topics that affect our lives as homeschool parents. Listen on your favorite podcast player, or check out the videos on Facebook and YouTube.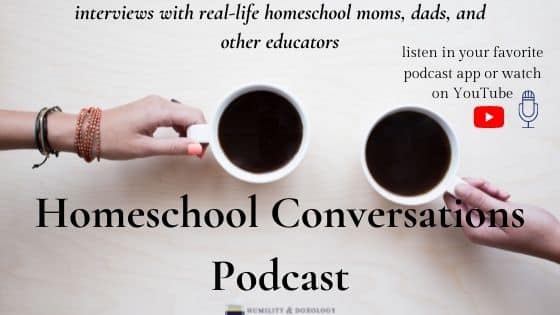 We'll discuss educational philosophy, family life, and more!
Have a topic you'd like to hear discussed? Let me know in the comments below. Be sure to join my email list below so you don't miss a single new episode!
Prefer to listen to your content in your earbuds? Subscribe to the Homeschool Conversations podcast!
As Christian homeschool parents, it is easy to feel overwhelmed by the constant onslaught of news and cultural issues our families and children face each day. How can we equip our children to engage with the culture in a way that rests in the Truth of Scripture and confidence in the character of God? How can we teach them to think through culture with calm discernment, not anxiety? Kelsey Reed is the news coach with God's WORLD News, and she joins us on this podcast bonus episode to share her vision for equipping parents for this vital role of discipleship. Show notes and complete transcript: https://www.humilityanddoxology.com/kelsey-reed Join the FREE Winter Wonder Homeschooling Challenge: https://www.humilityanddoxology.com/winterwonderchallenge Free Homeschool Planning Guide: https://humilityanddoxology.com/homeschool-planning-guide Ultimate Guide to Teaching Your Kids About the Bible: https://www.humilityanddoxology.com/bible-homeschool/ Follow Humility and Doxology Online: Blog Facebook Instagram YouTube — Send in a voice message: https://anchor.fm/humilityanddoxology/message
Be sure to follow Humility and Doxology on Facebook and Instagram!
Check out all the previous Homeschool Conversations Video and Podcast Interviews
Watch the videos, read the show notes, and share with your friends! Each Homeschool Conversation includes extensive show notes or a complete transcript in the blog post so that you can follow along even if video or podcast form is not a good fit for your schedule.
All the opinions of the guests on Homeschool Conversations do not necessarily reflect those of Humility and Doxology or host Amy Sloan. Please listen to this podcast, as to all things, with discernment.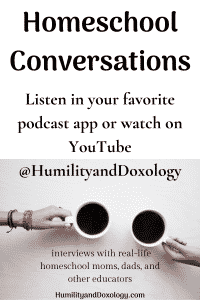 Homeschool Conversations: Season 7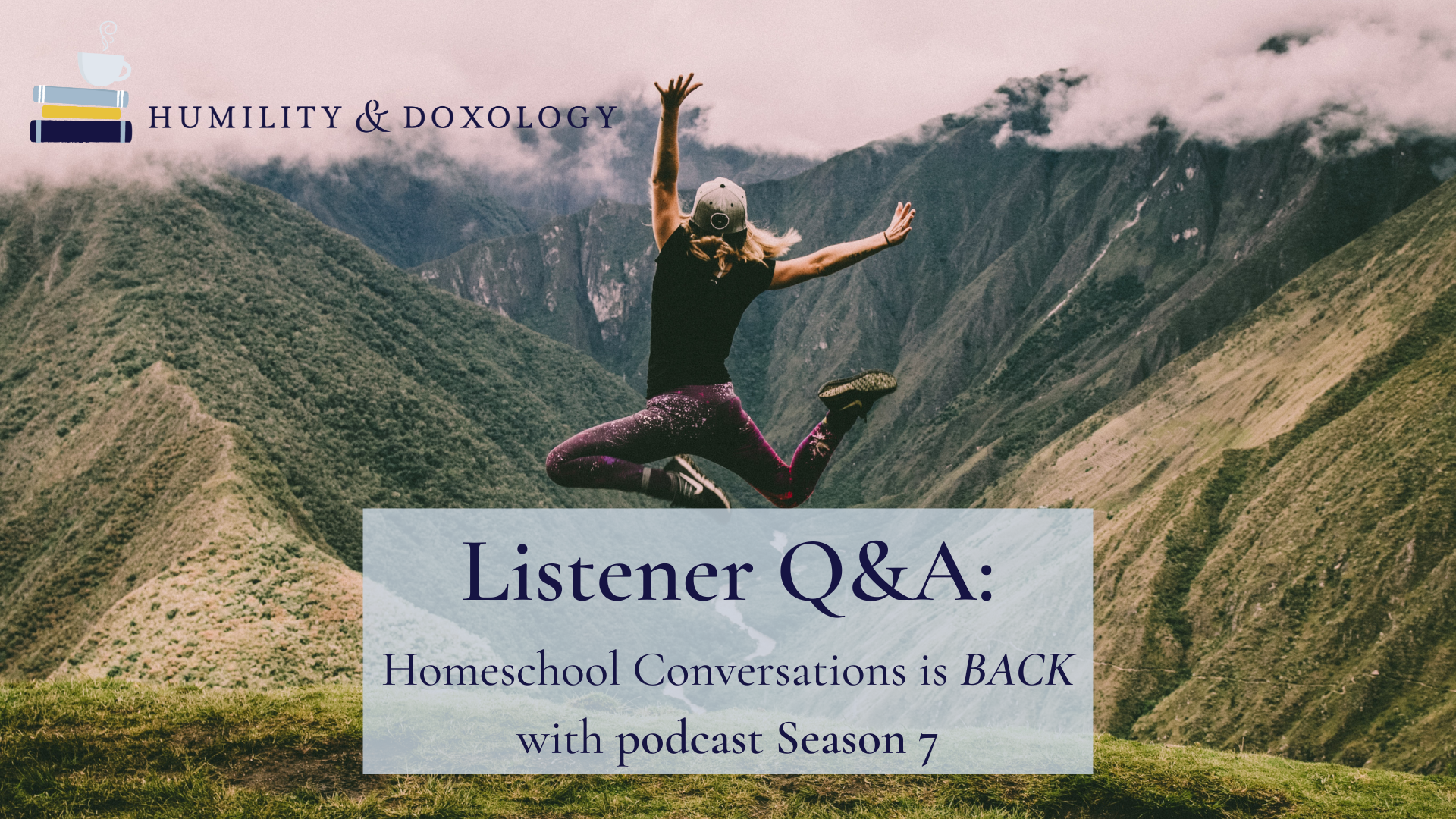 Advent Audioblog Miniseries 2022
Homeschool Conversations: Season 6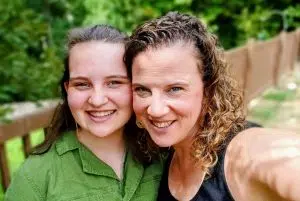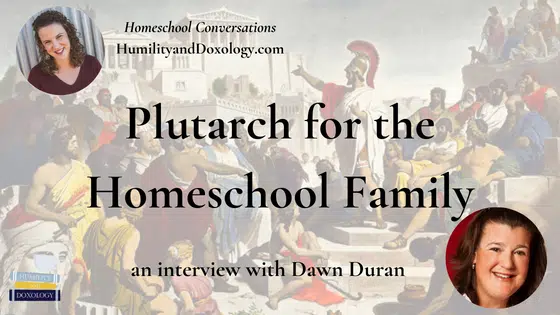 Homeschool Conversations: Summer Audioblog Series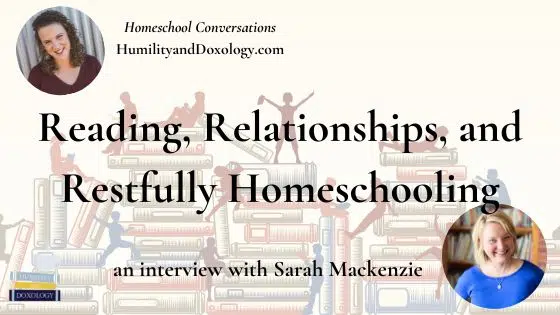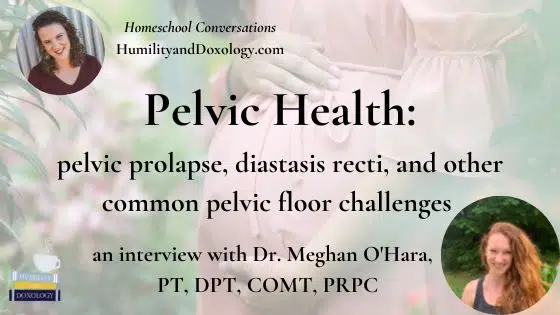 Homeschool Conversations: Season 5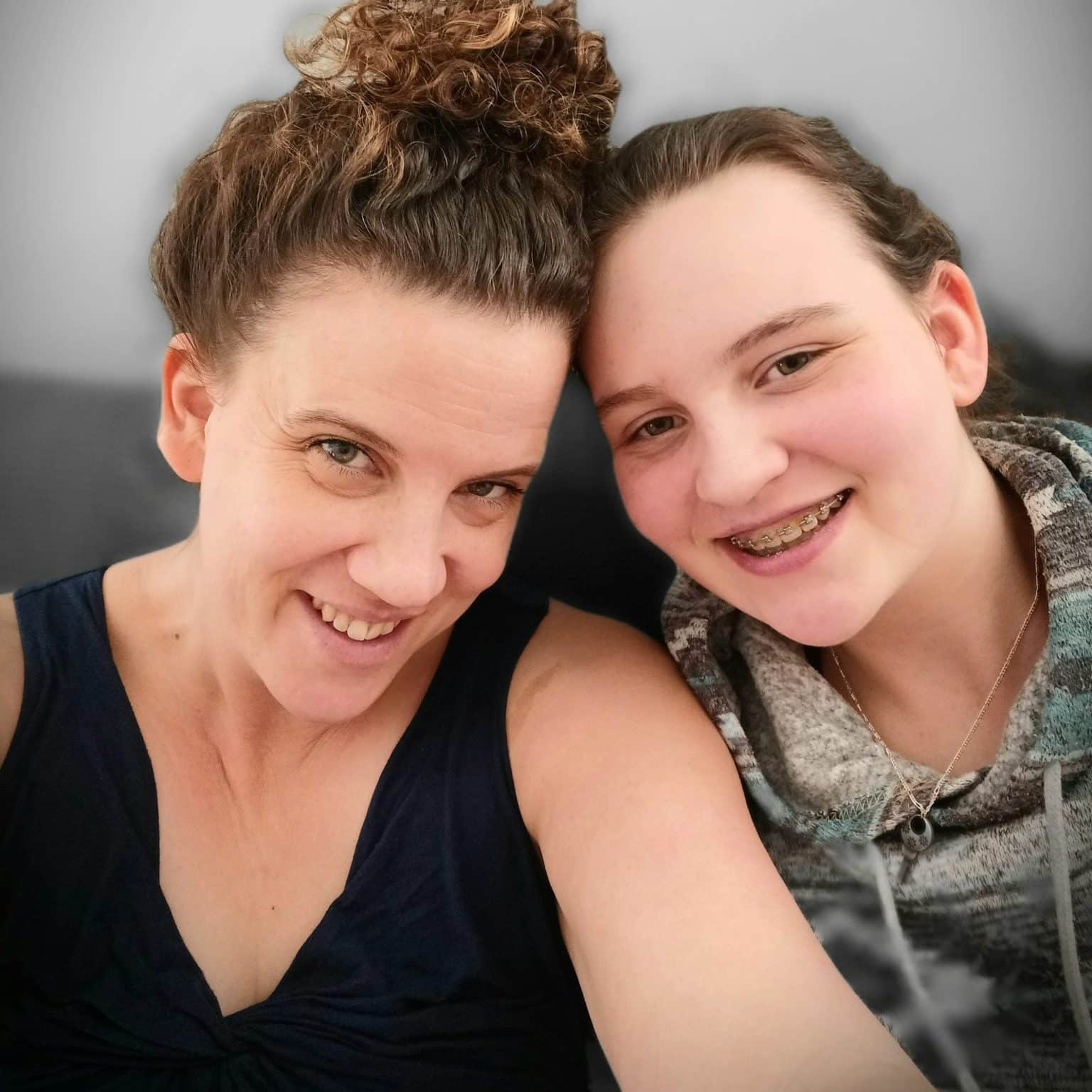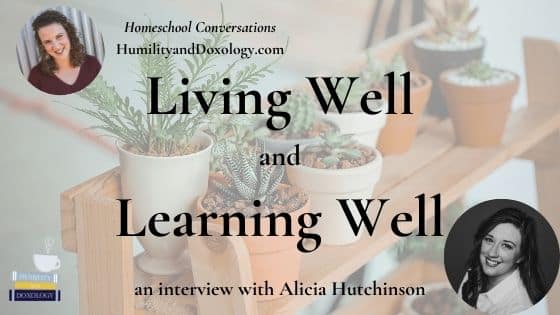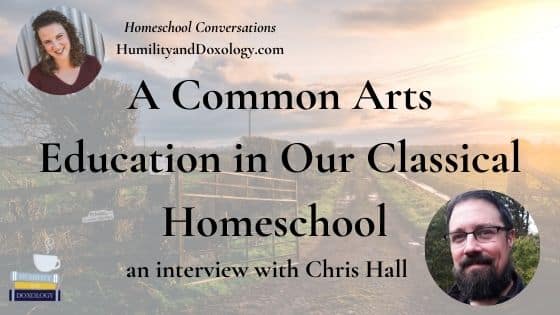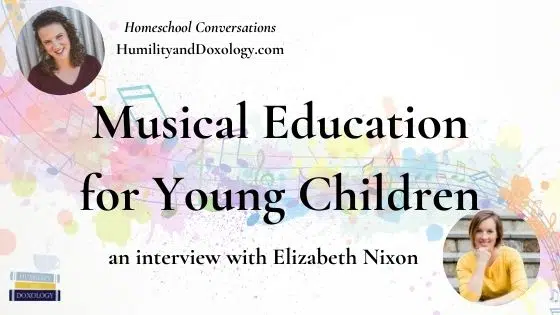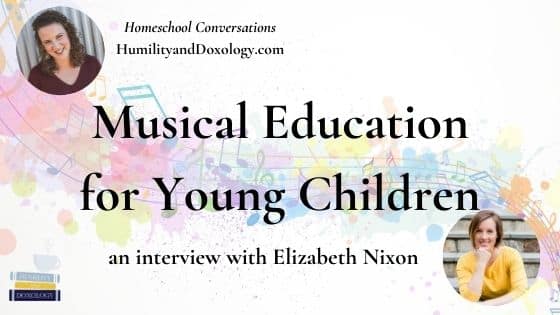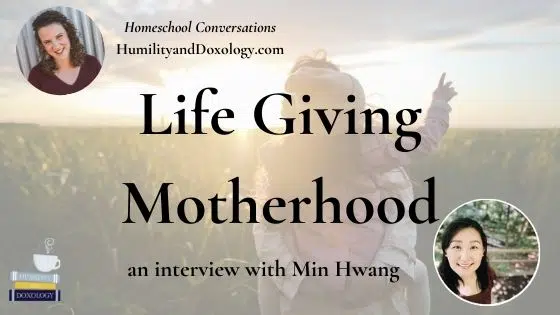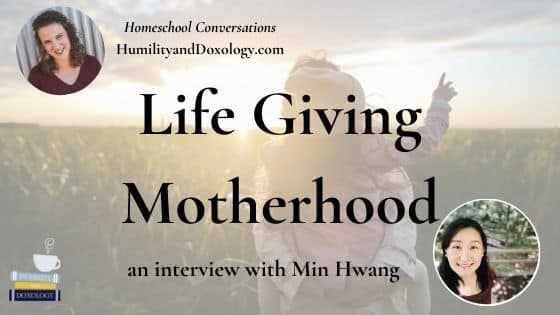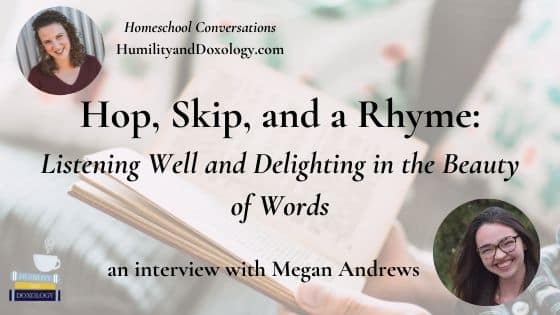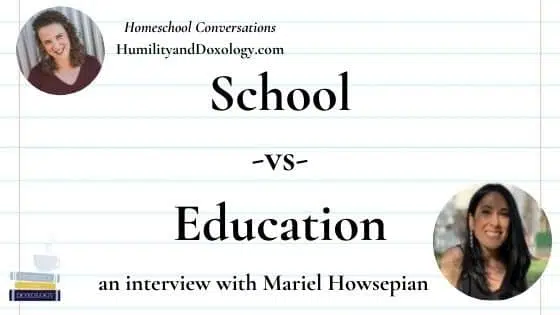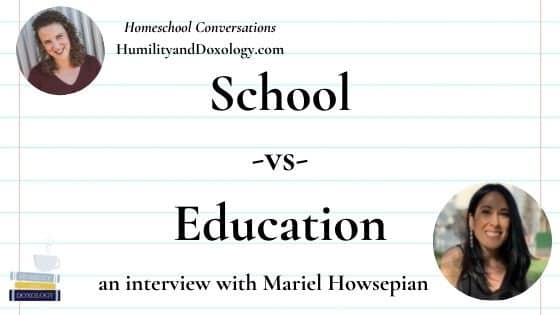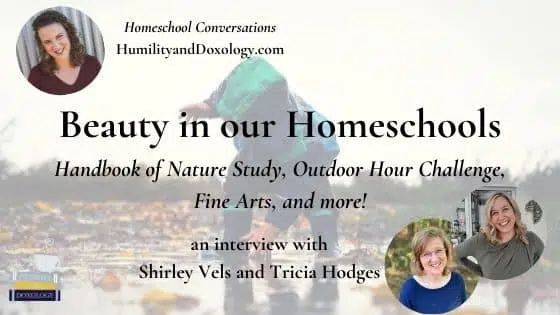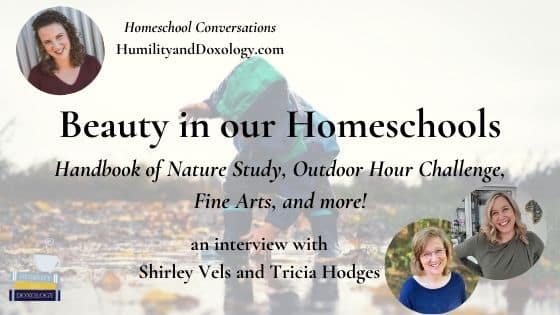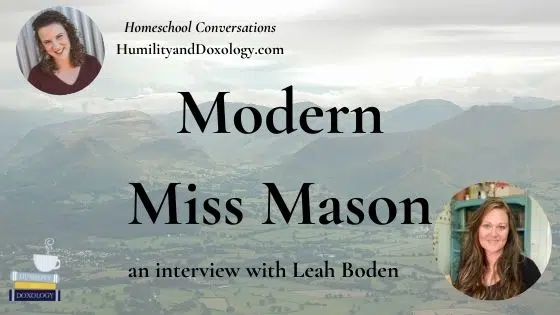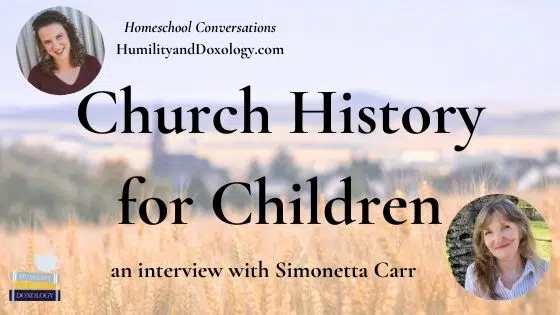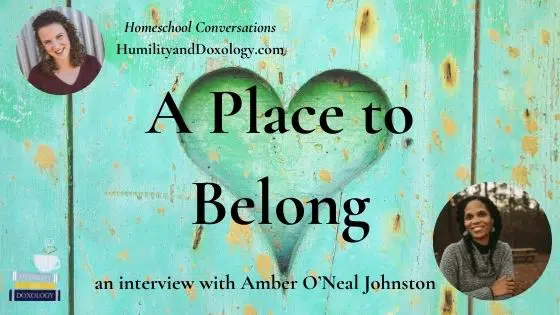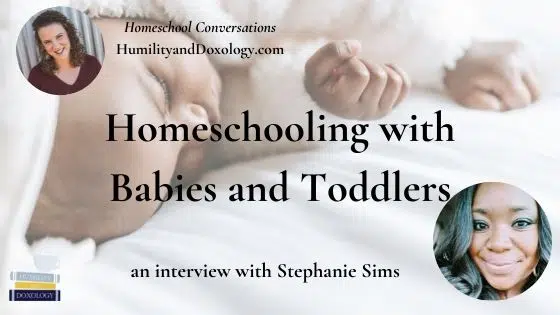 Homeschool Conversations: Season 4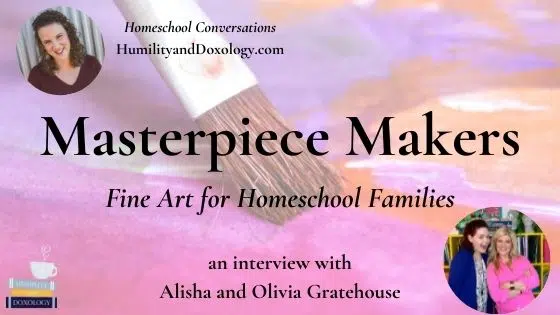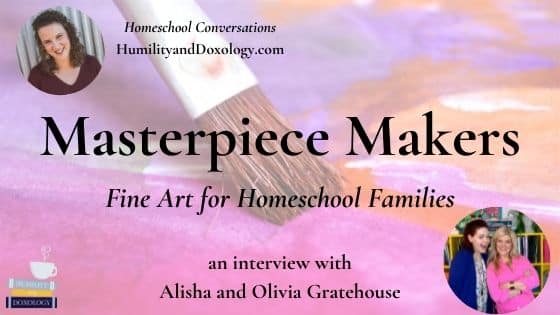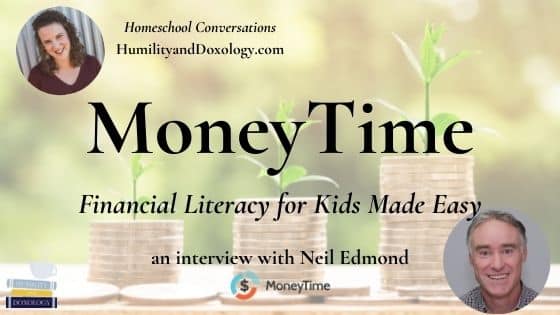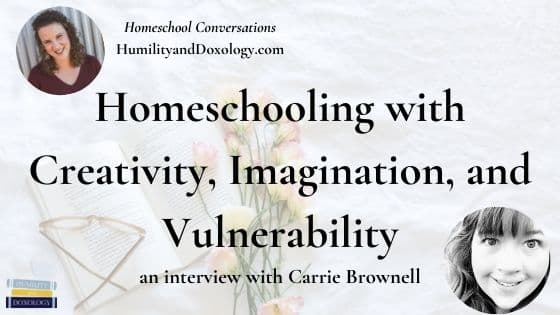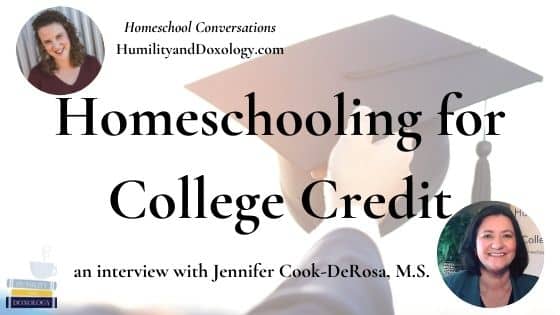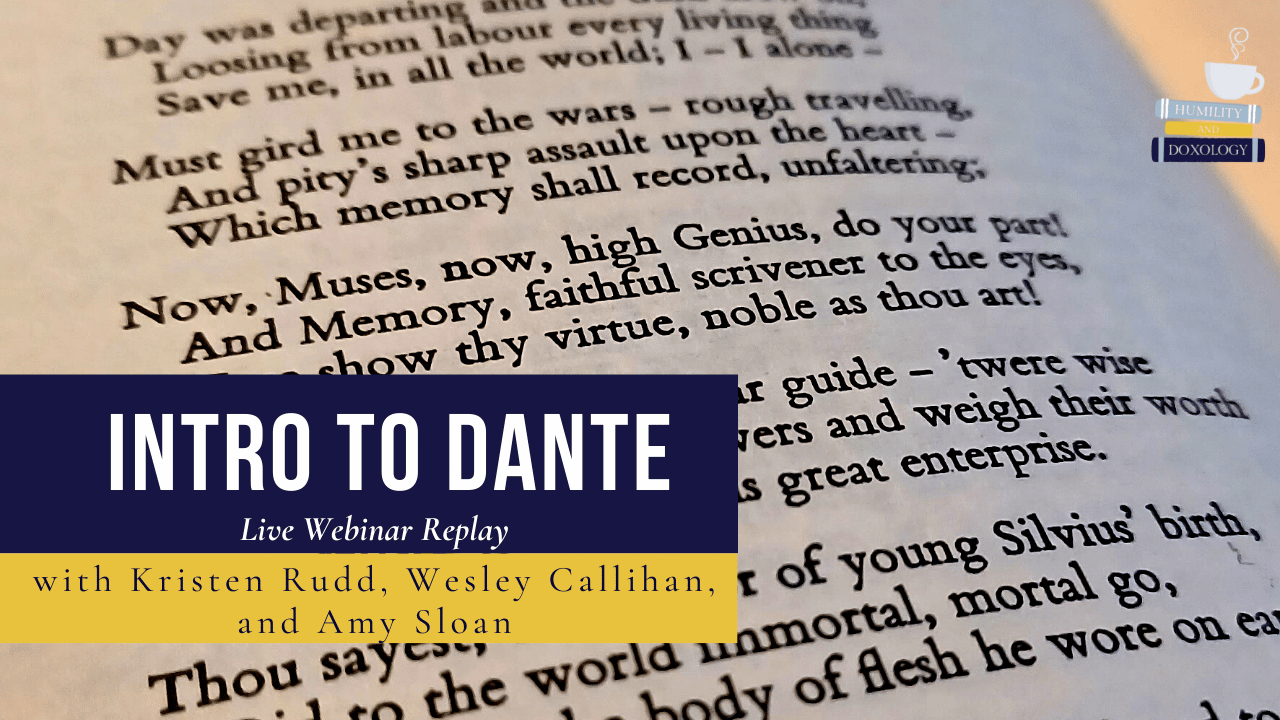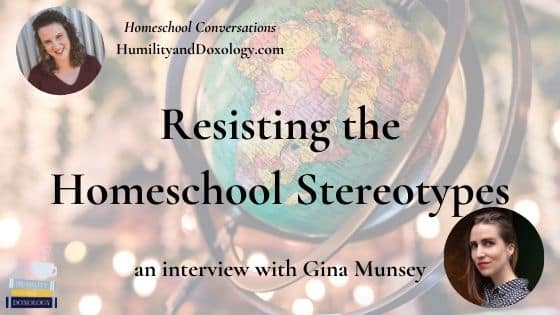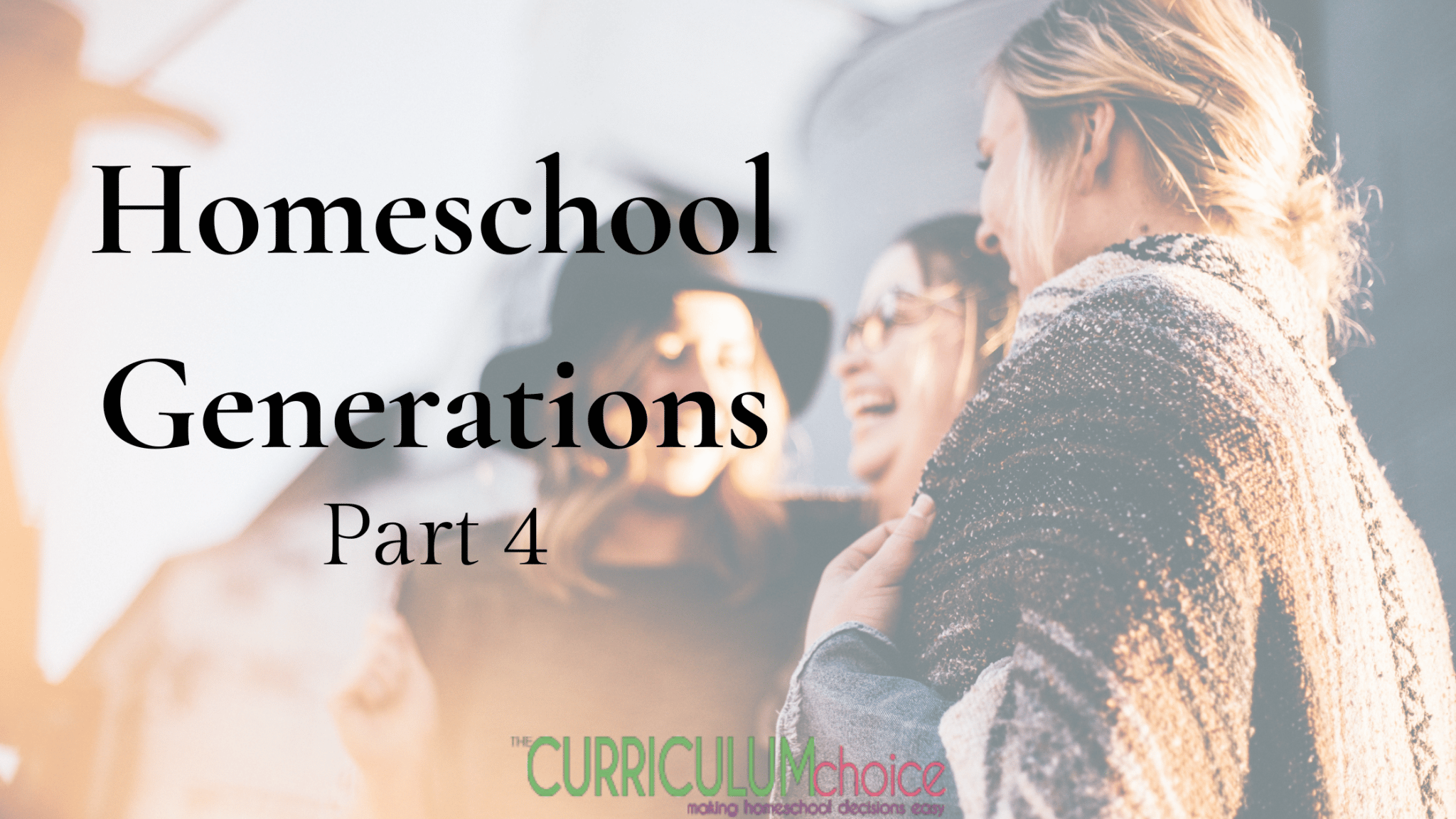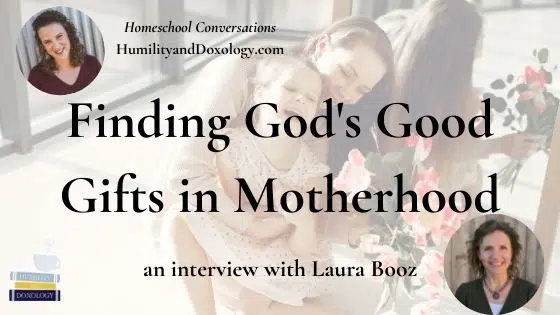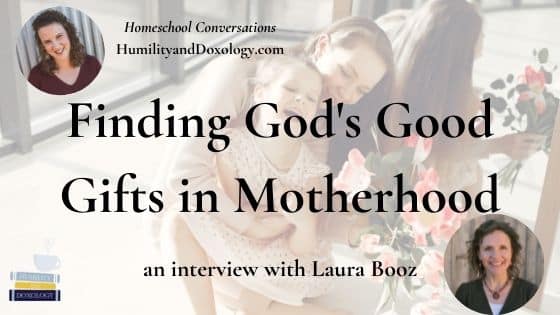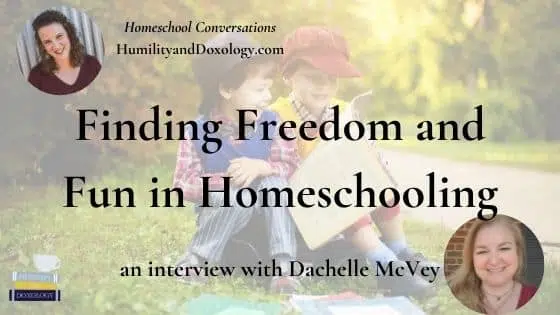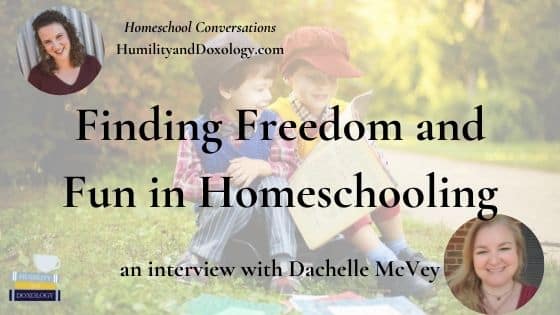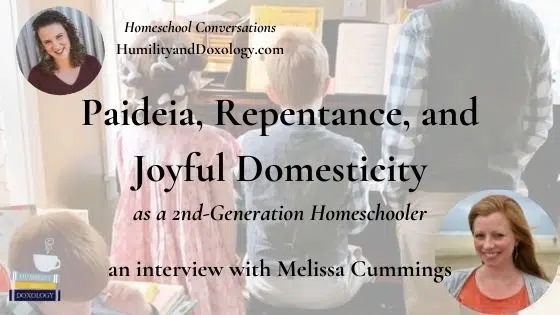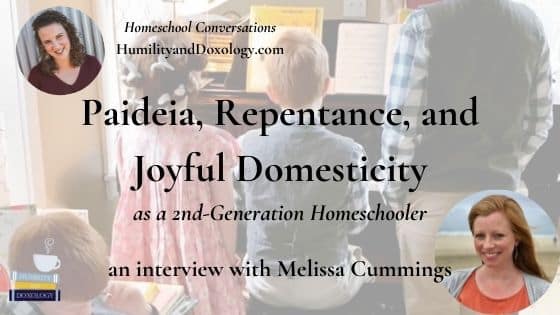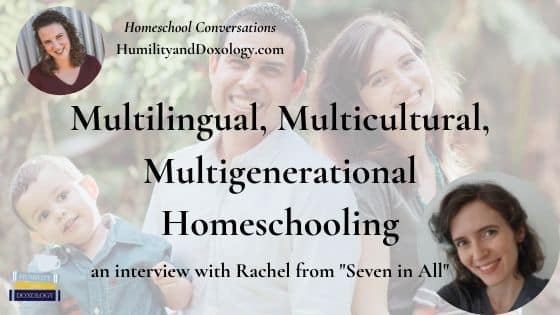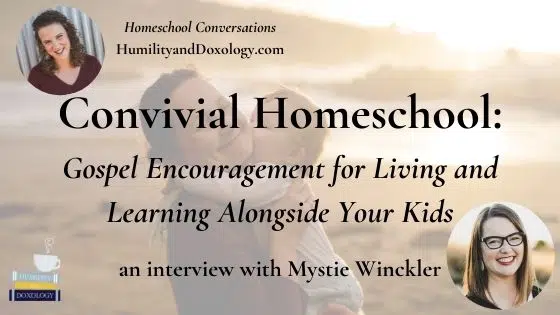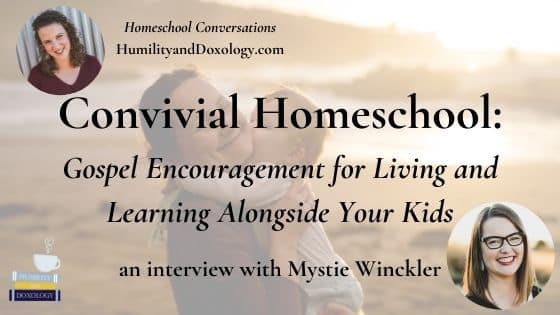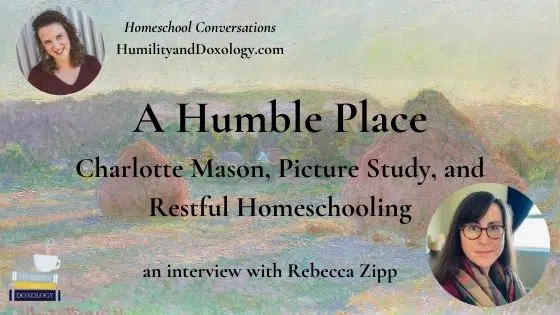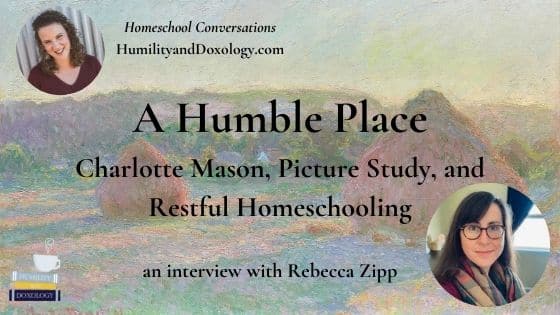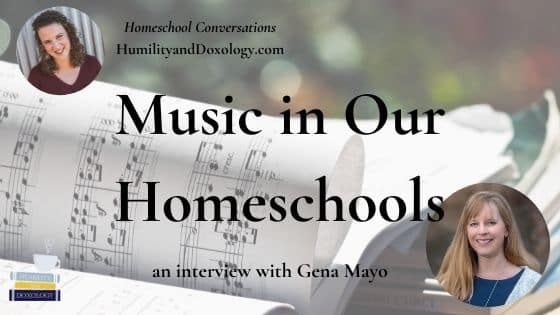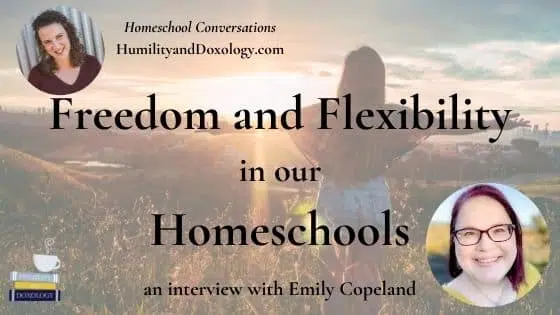 Homeschool Conversations: Season 3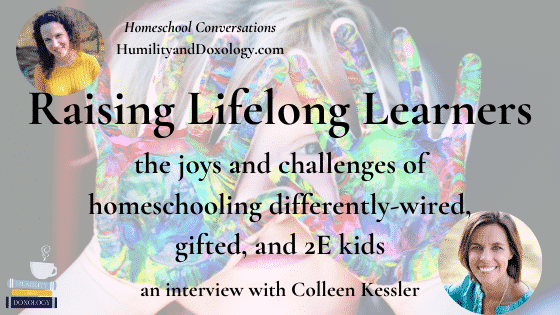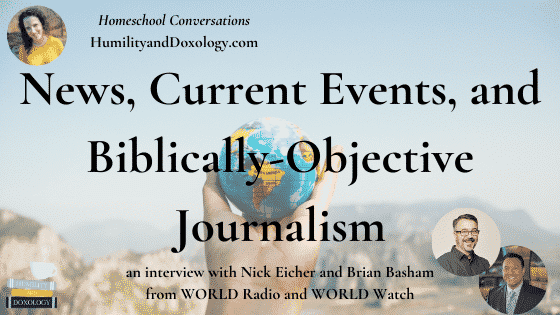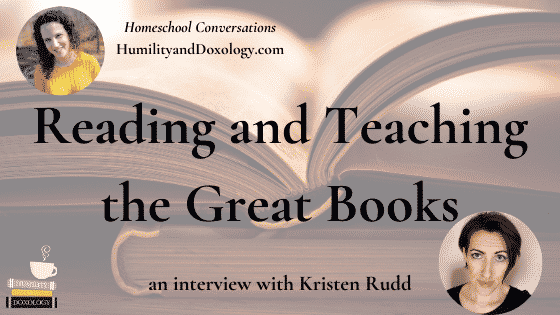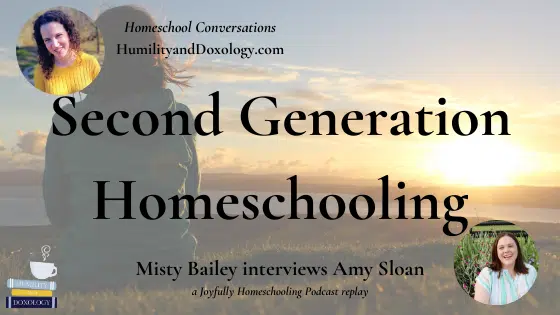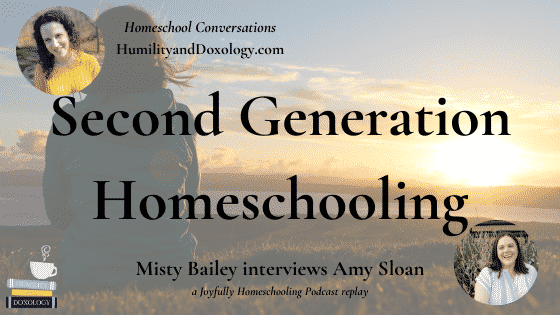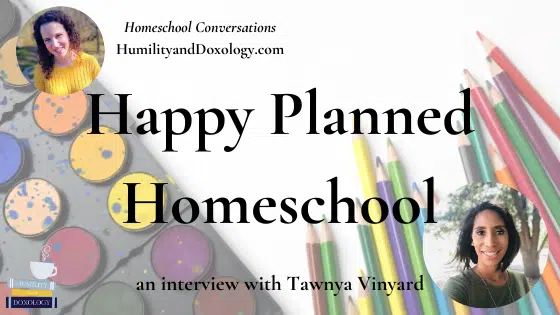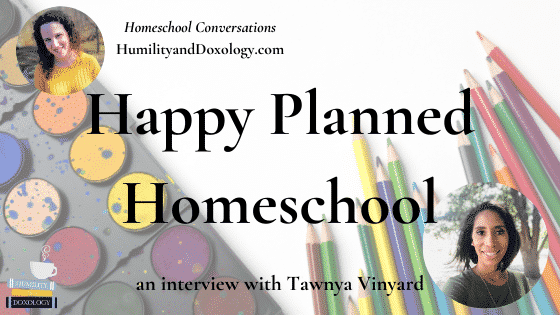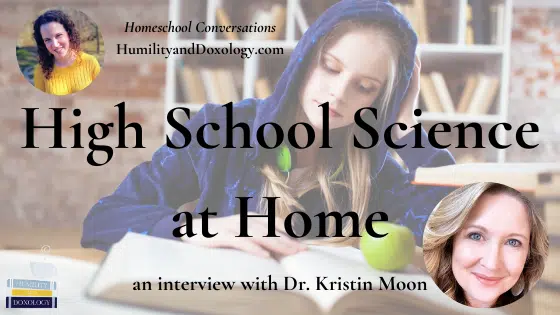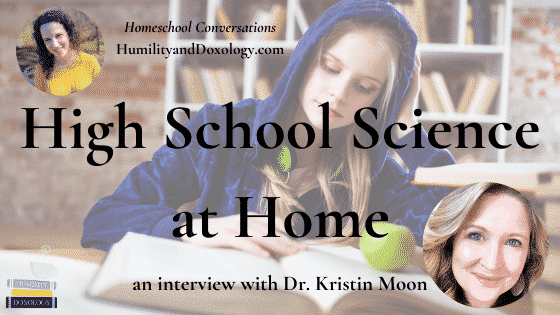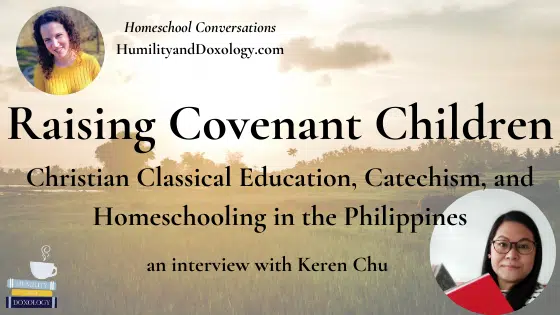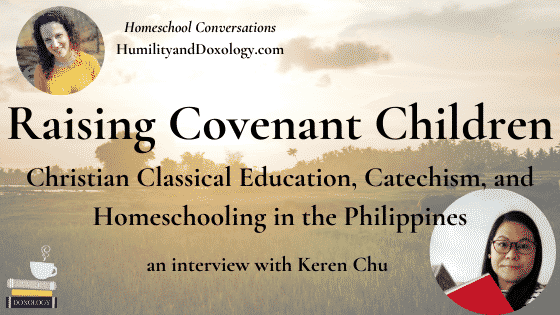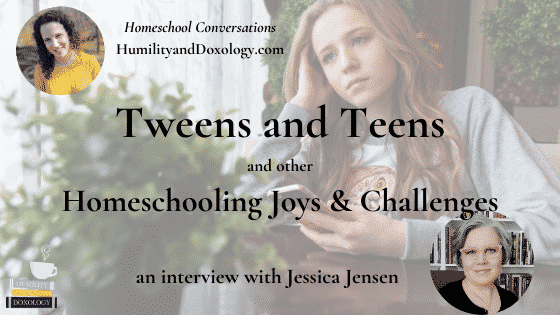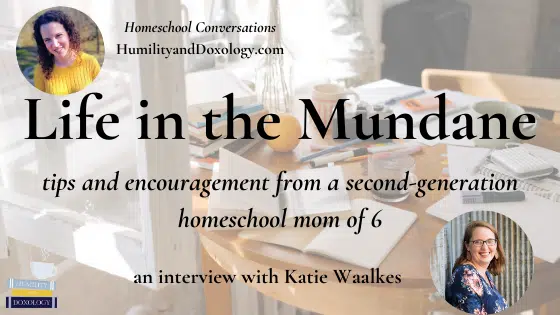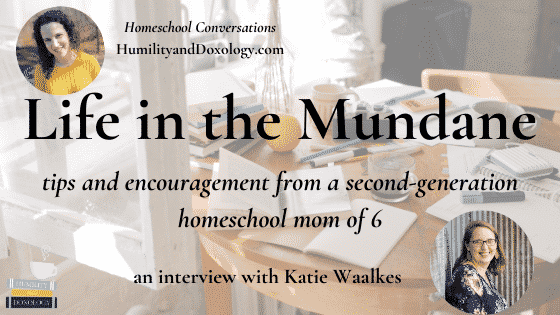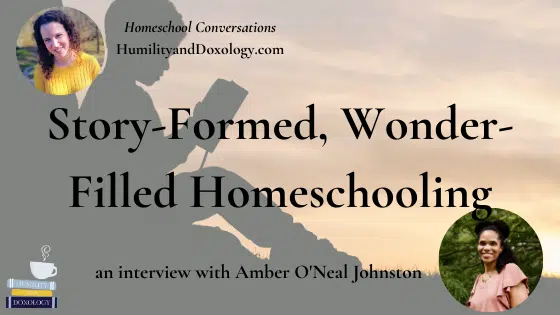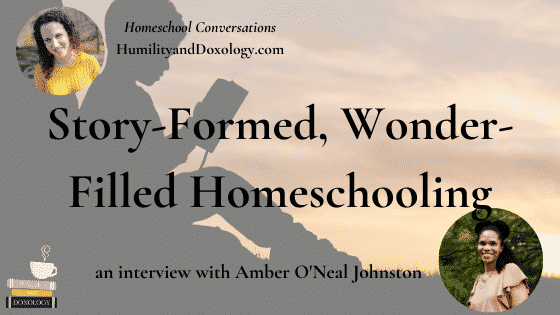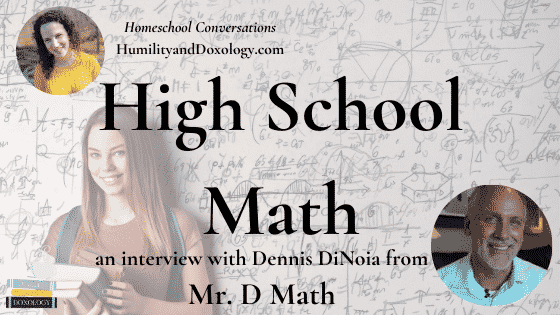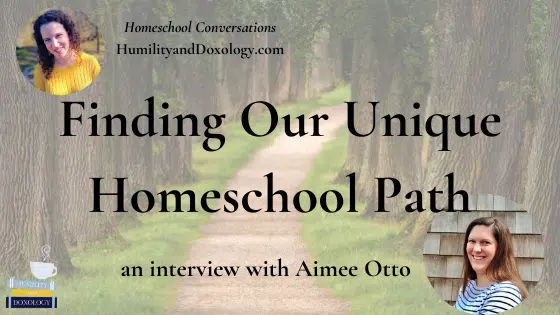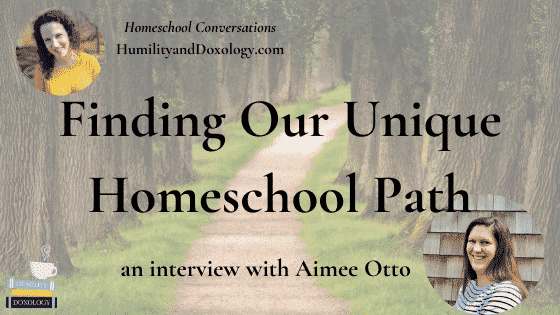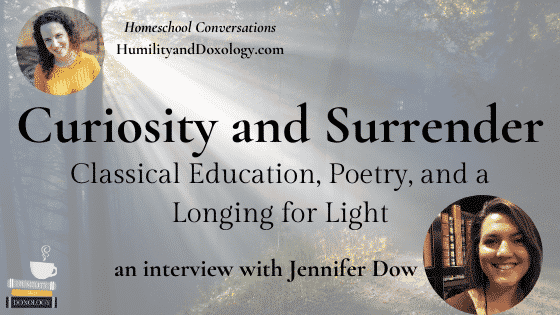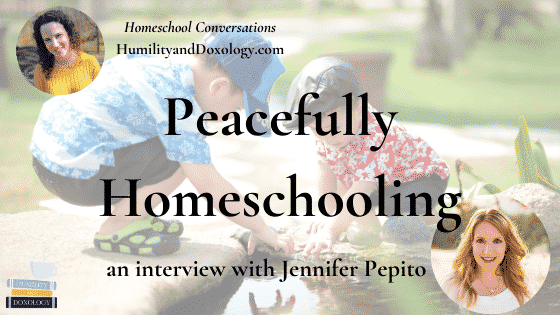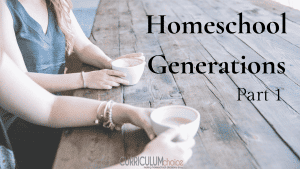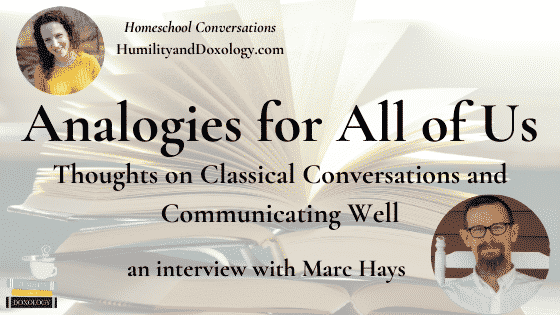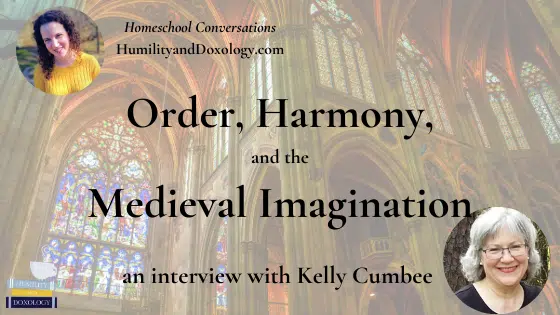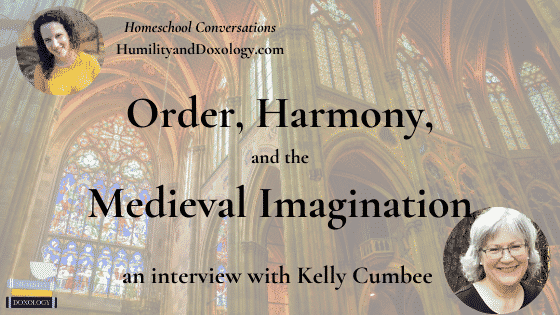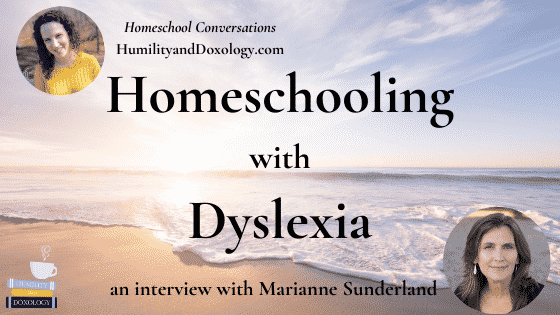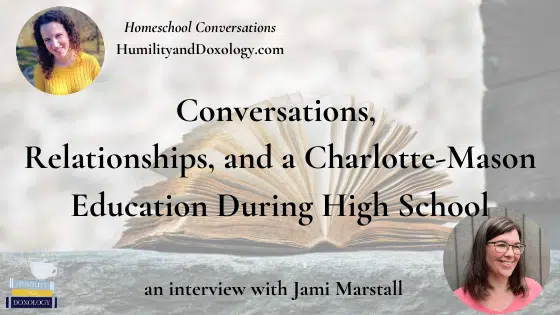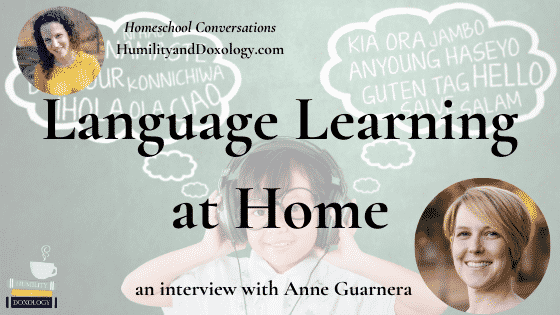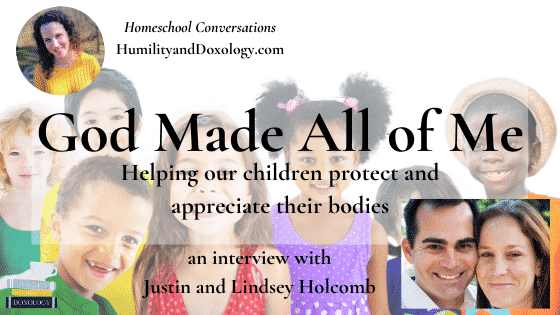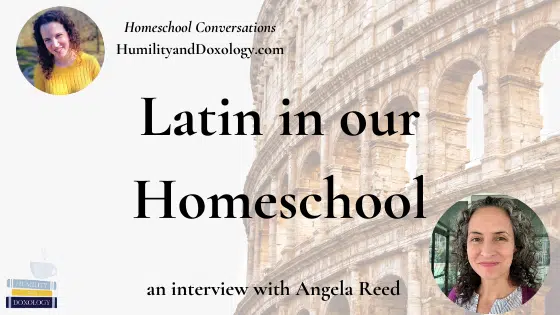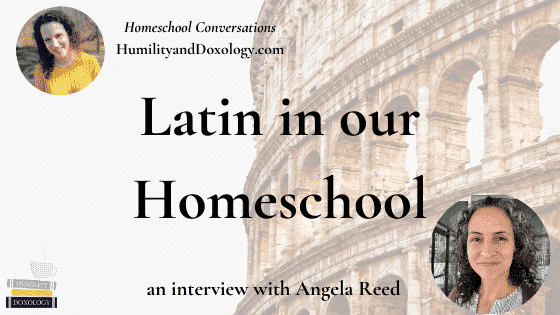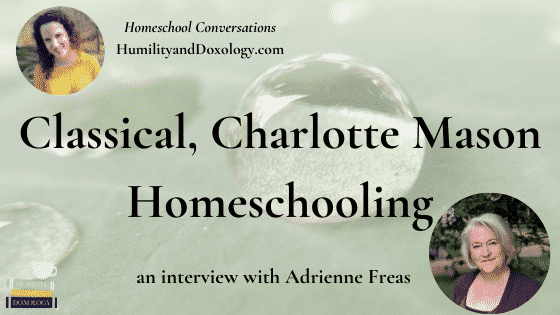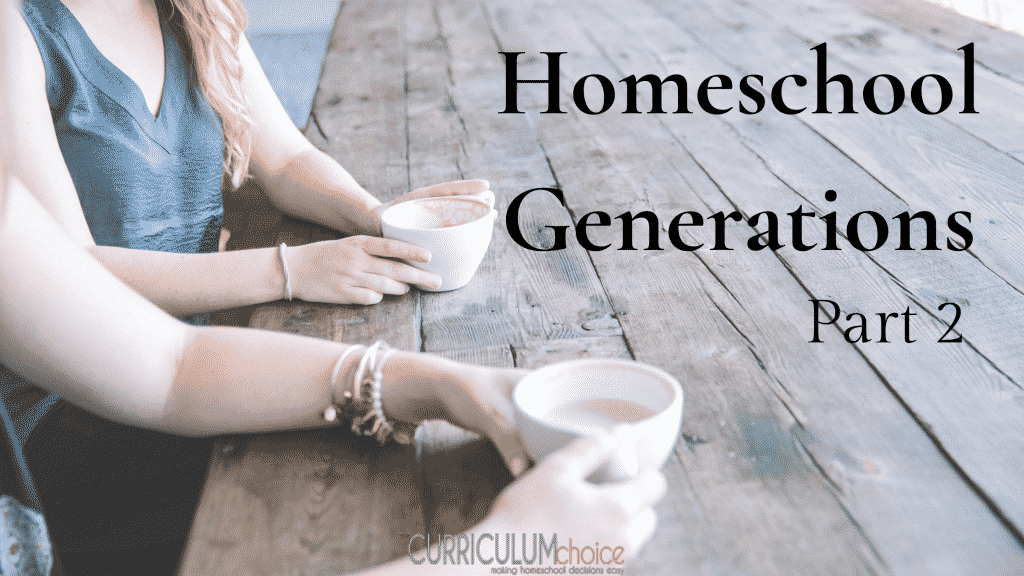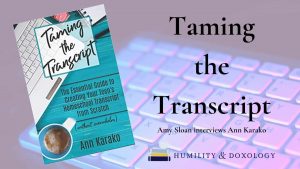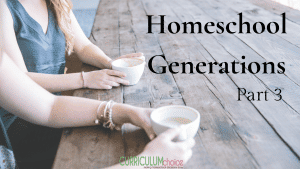 Homeschool Conversations: Season 2
Homeschool Conversations: Season 1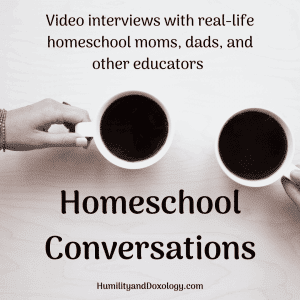 Please join my email list below for subscriber exclusives