Come chat with us! Join me in a series of Homeschool Conversations with Humility and Doxology: interviews with real-life homeschool moms, dads, and other educators on all sorts of topics that affect our lives as homeschool parents. Listen on your favorite podcast player, or check out the videos on Facebook and YouTube.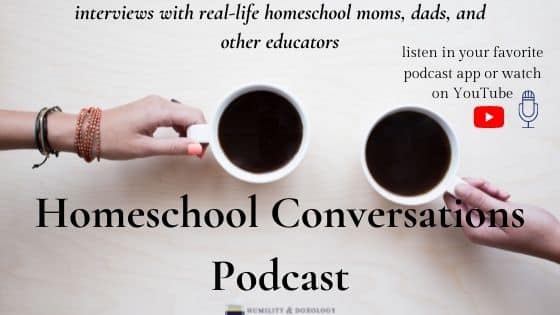 We'll discuss educational philosophy, family life, and more!
Have a topic you'd like to hear discussed? Let me know in the comments below. Be sure to join my email list below so you don't miss a single new episode!
Prefer to listen to your content in your earbuds? Subscribe to the Homeschool Conversations podcast!
Do you wonder if you're doing enough? Or maybe you're not sure if you're doing the right activities in your homeschool? Do you wish you could look into the future and know for sure your kids will be okay with what you're doing right now? When you have a wise plan, you can get rid of everything that doesn't matter. Kids need us to teach them leadership skills through our homeschooling. Kerry Beck believes Christian Leadership Education provides you a proven strategy to homeschool and give your children leader skills at the same time. She is here for this BONUS podcast episode to talk about the importance of raising leaders and life-long learners in our homeschools. Plus, she has some practical tips to share and an invitation to her FREE masterclass! Click here for FREE access to "4 Steps to Raising Christian Leaders in Your Homeschool": https://humilityanddoxology–kerrybeck.thrivecart.com/rlnf-23-05/61392b0b8c7f3/ How to Simplify Your Homeschool, FREE 3-Part Video Mini Course: https://humilityanddoxology–kerrybeck.thrivecart.com/rlnf-23-05/6335b1ad7a595/ Check out my interview with Kerry, "Homeschooling is Not A Vending Machine," Episode 39: https://humilityanddoxology–kerrybeck.thrivecart.com/rlnf-23-05/6324bf588e217/ Made2Homeschool – a new homeschool community for YOU HumilityandDoxology.com/M2H Follow Humility and Doxology Online: • Blog https://www.humilityanddoxology.com/ • Facebook https://www.facebook.com/HumilityAndDoxology • Instagram http://instagram.com/humilityanddoxology • YouTube: YouTube.com/humilityanddoxology This episode contains affiliate links. — Send in a voice message: https://podcasters.spotify.com/pod/show/humilityanddoxology/message
Be sure to follow Humility and Doxology on Facebook and Instagram!
Check out all the previous Homeschool Conversations Video and Podcast Interviews
Watch the videos, read the show notes, and share with your friends! Each Homeschool Conversation includes extensive show notes or a complete transcript in the blog post so that you can follow along even if video or podcast form is not a good fit for your schedule.
All the opinions of the guests on Homeschool Conversations do not necessarily reflect those of Humility and Doxology or host Amy Sloan. Please listen to this podcast, as to all things, with discernment.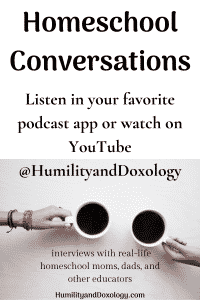 Homeschool Conversations: Season 7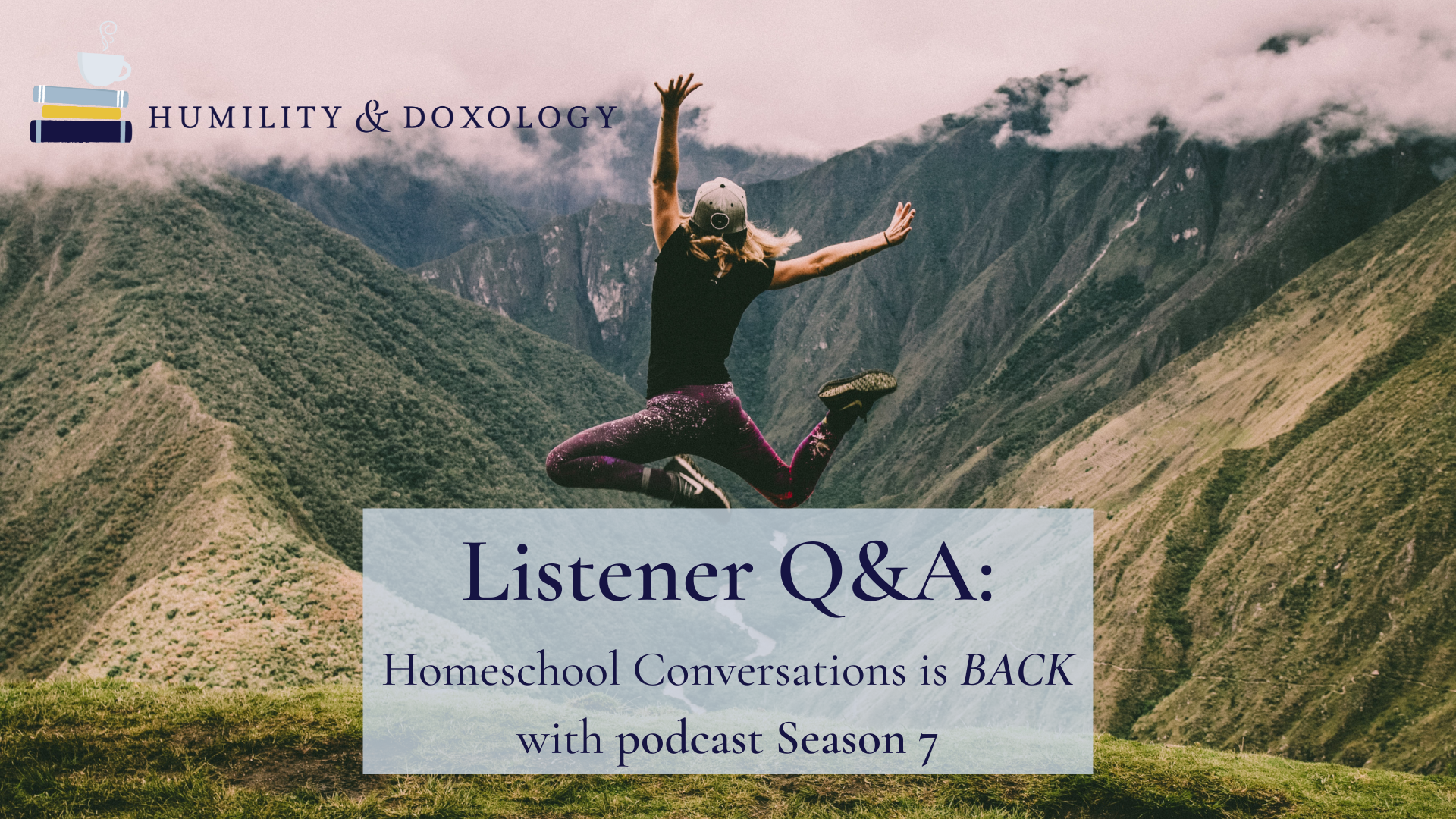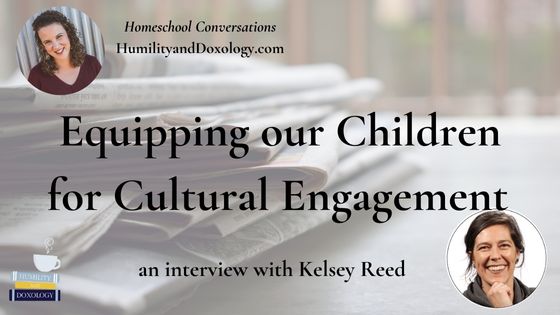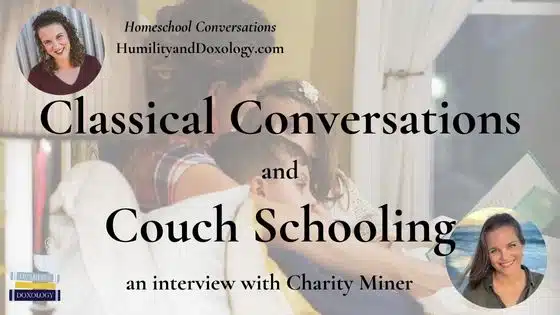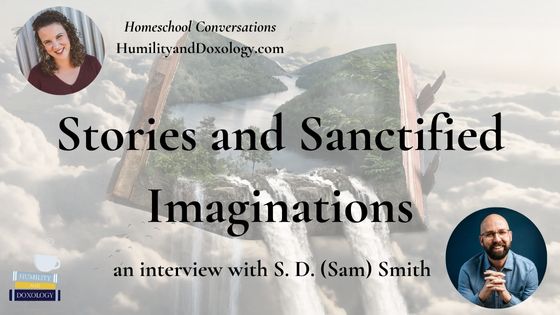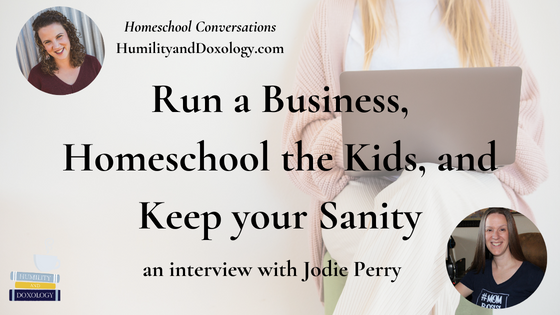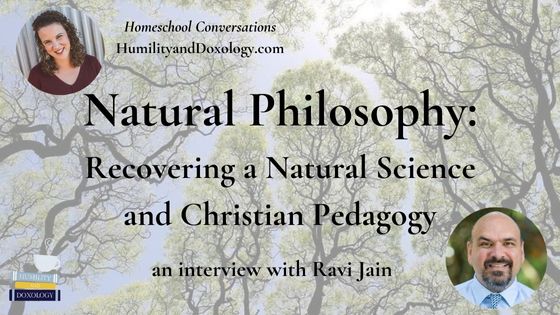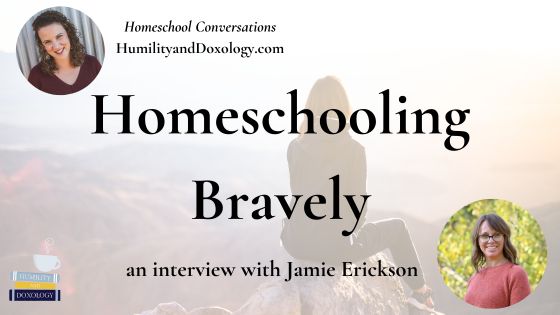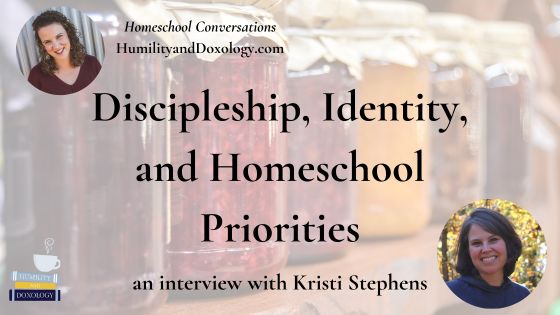 Advent Audioblog Miniseries 2022
Homeschool Conversations: Season 6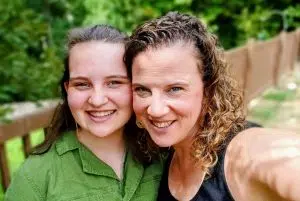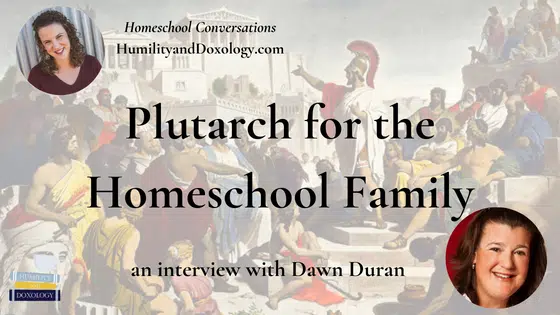 Homeschool Conversations: Summer Audioblog Series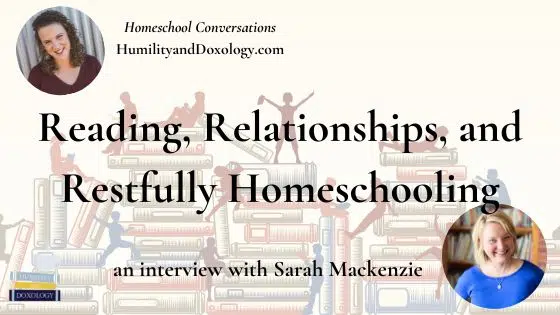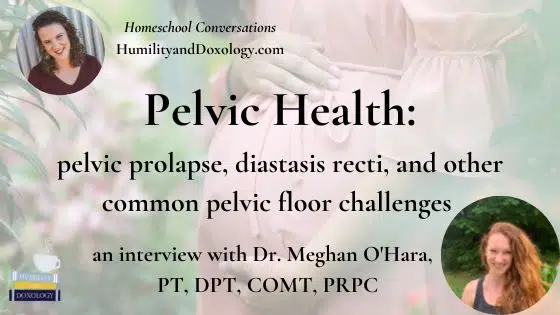 Homeschool Conversations: Season 5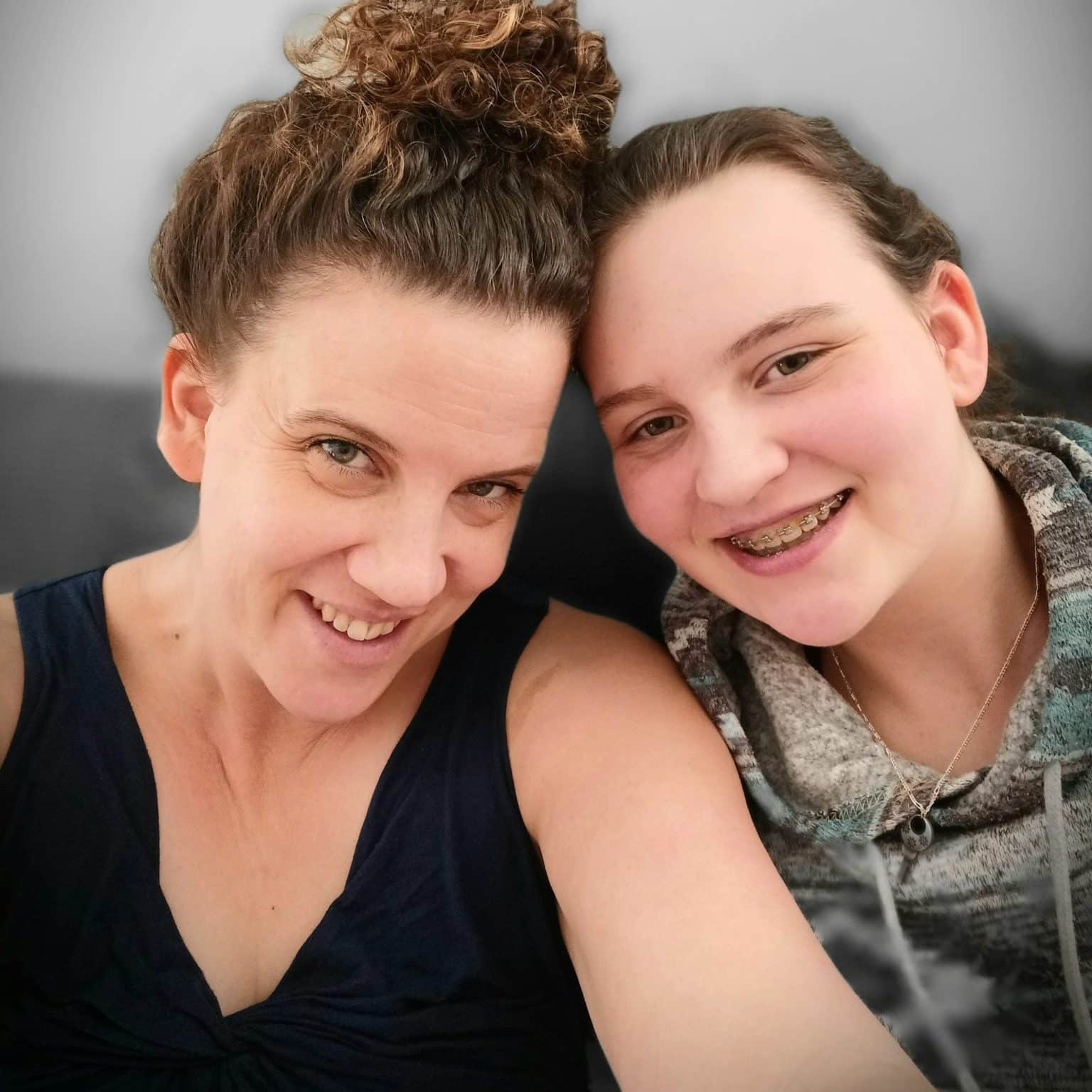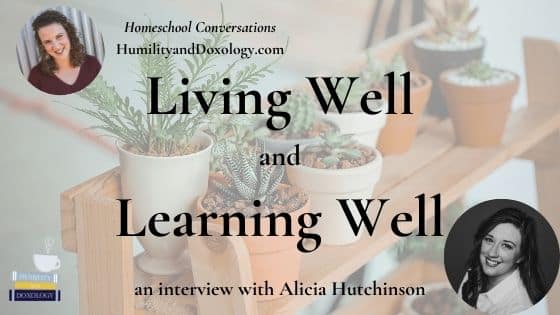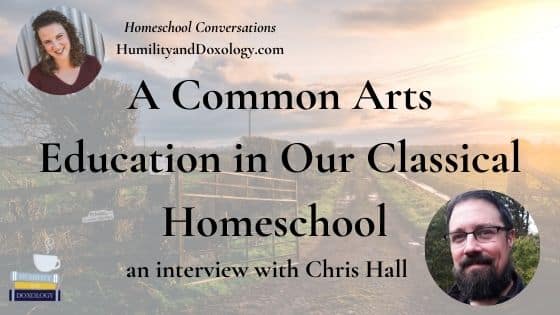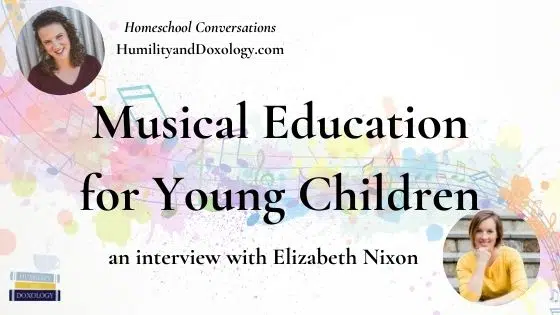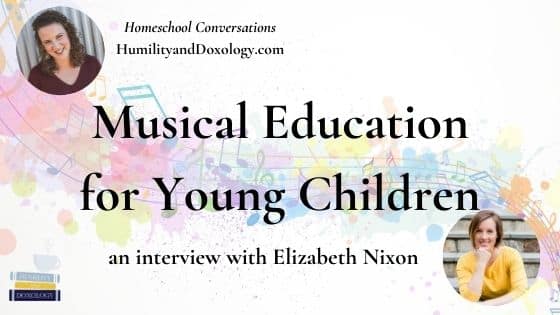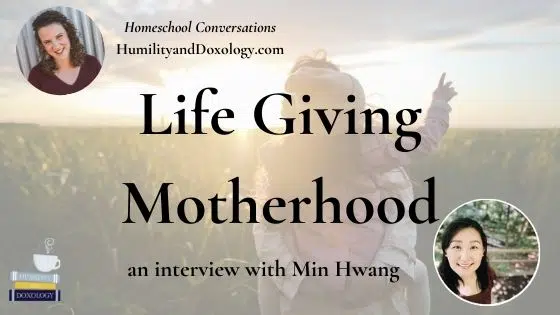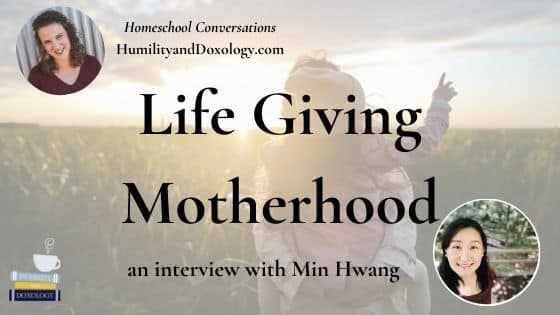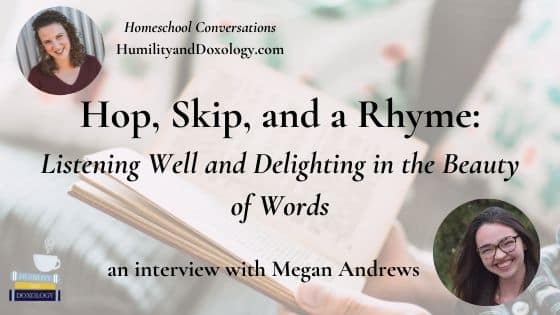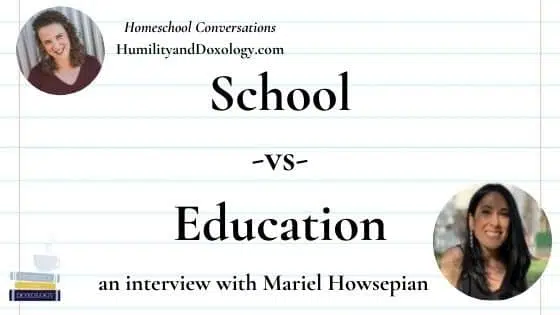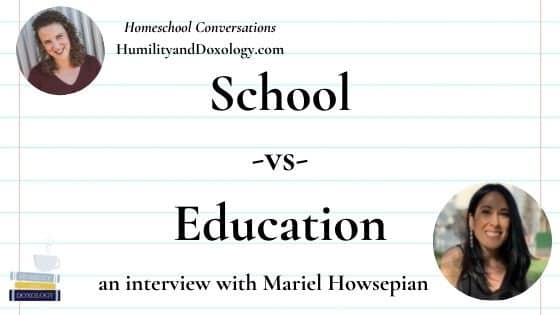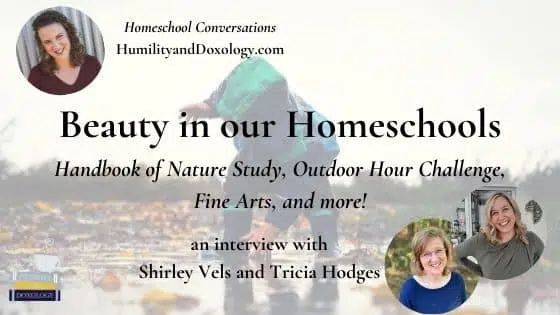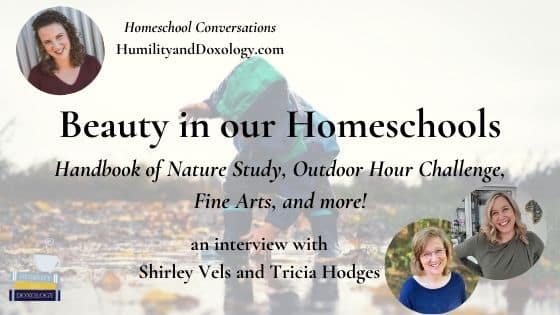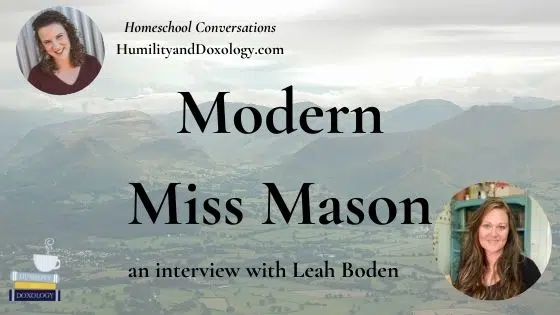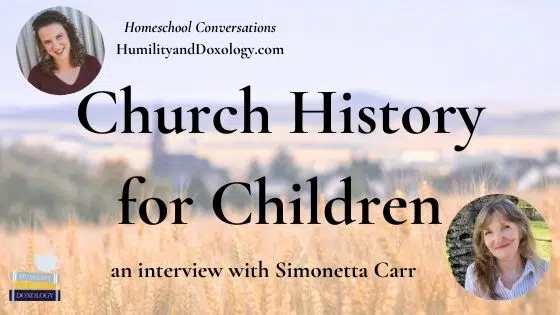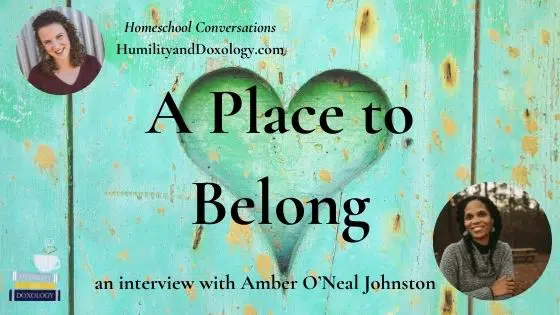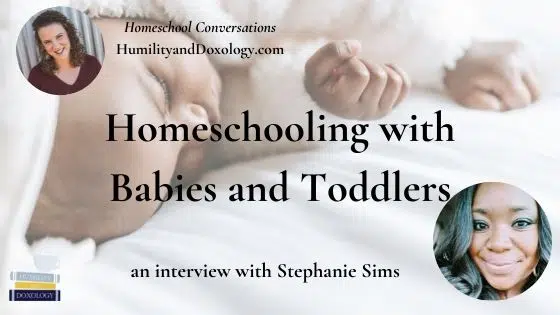 Homeschool Conversations: Season 4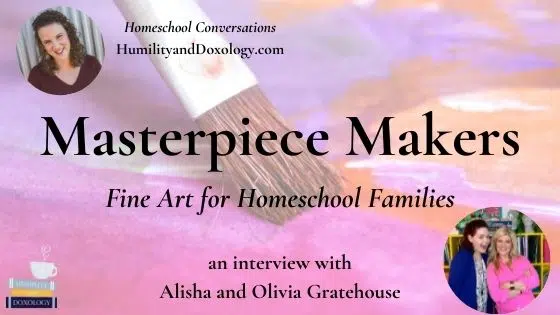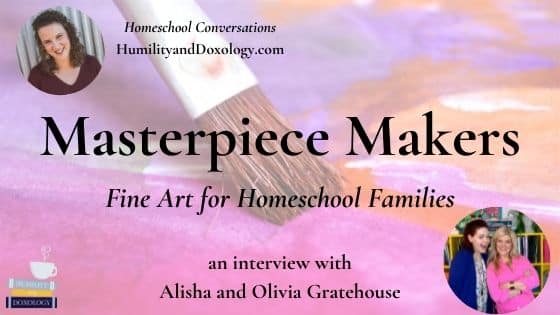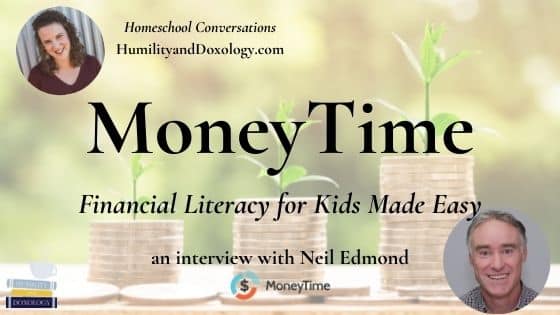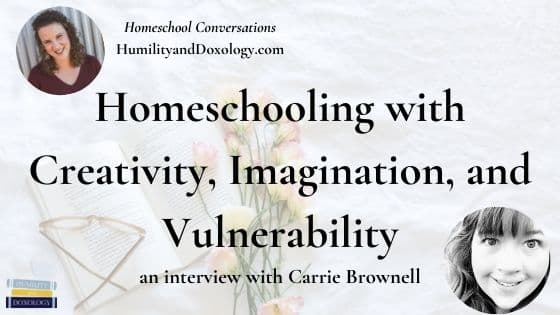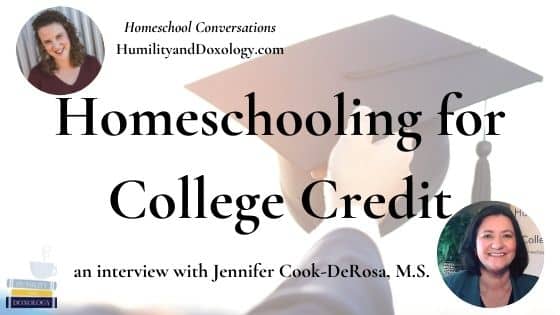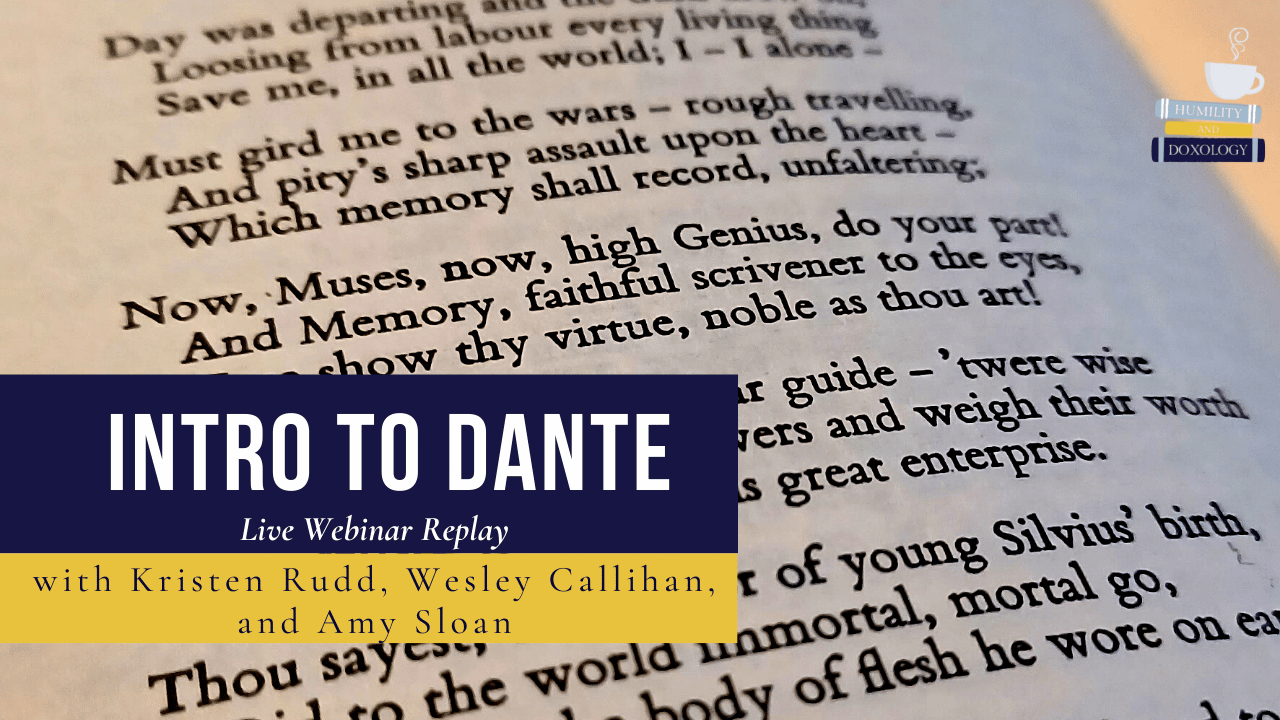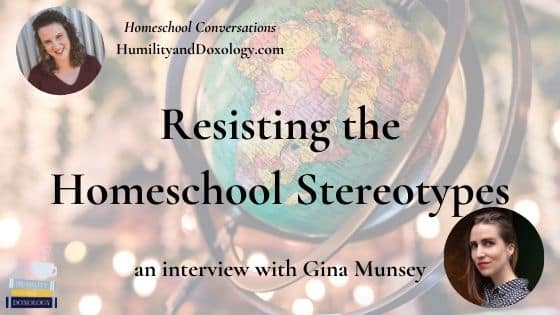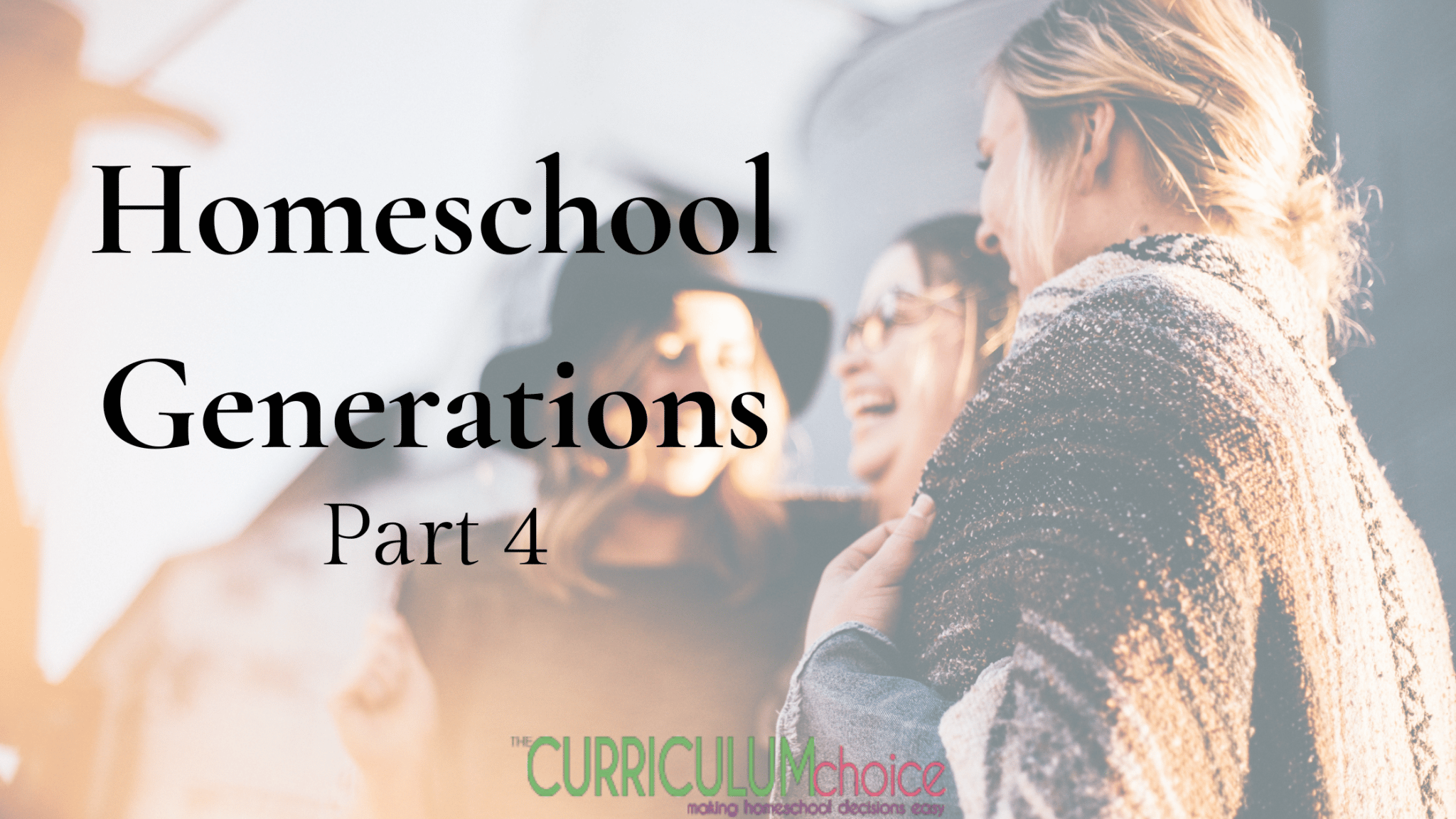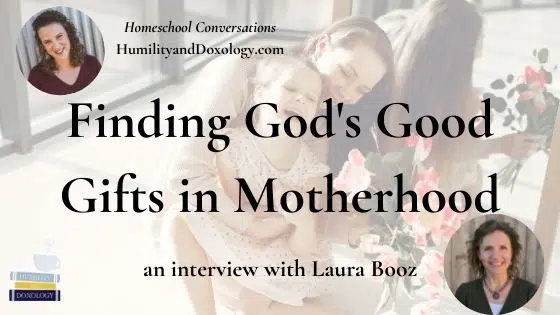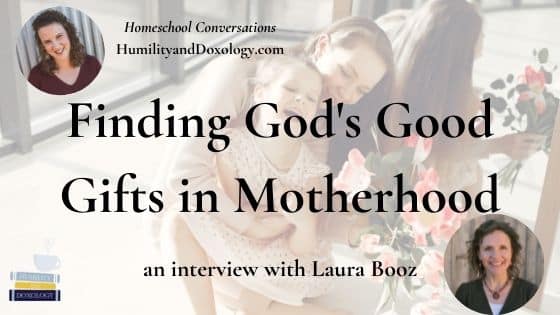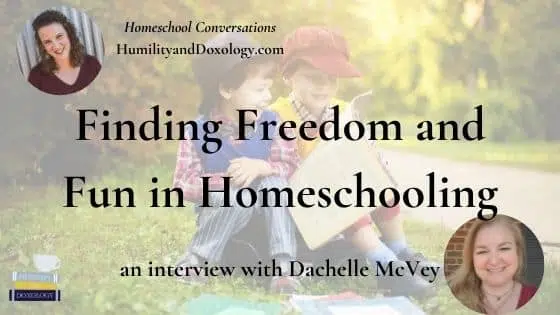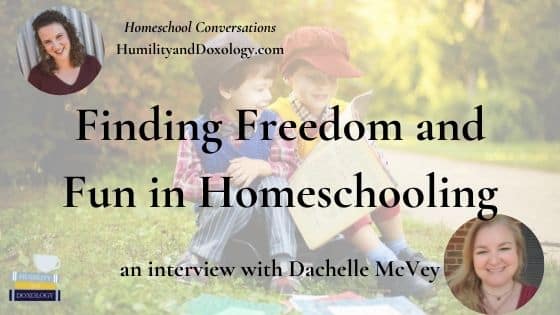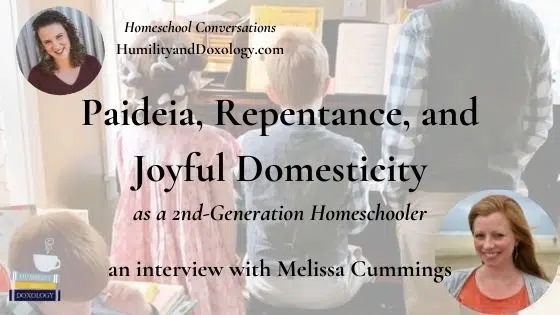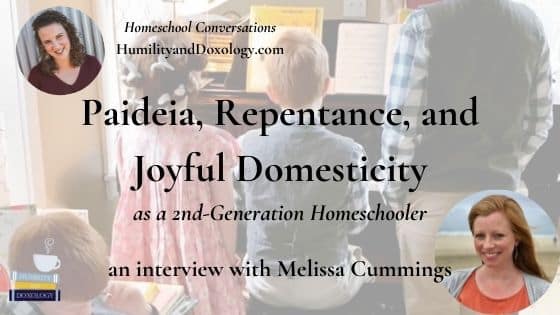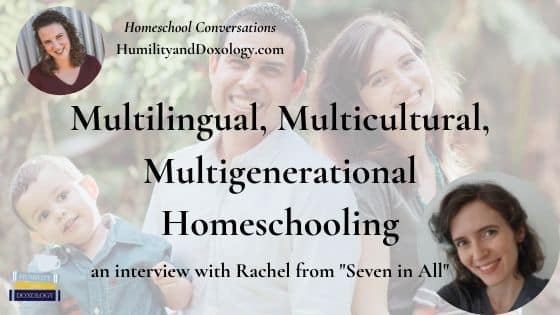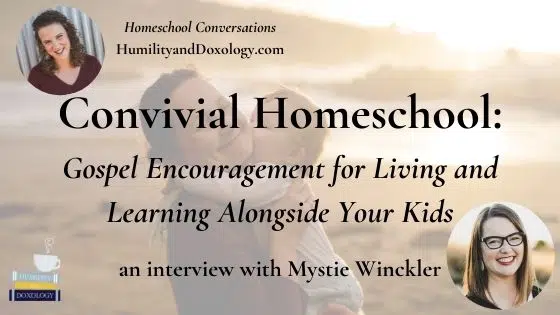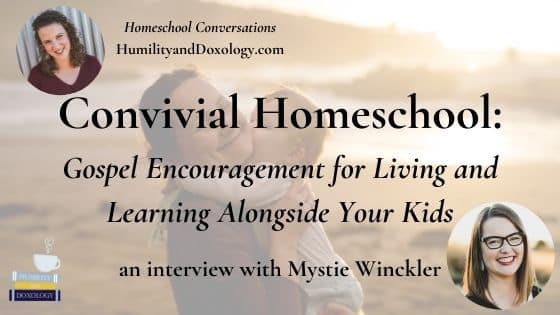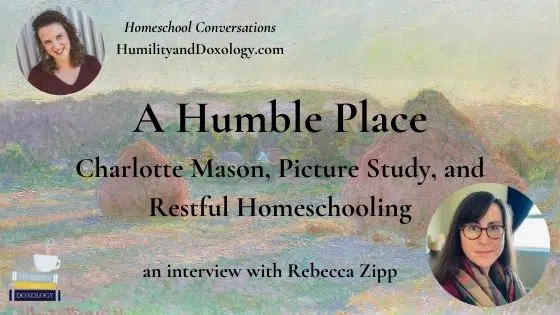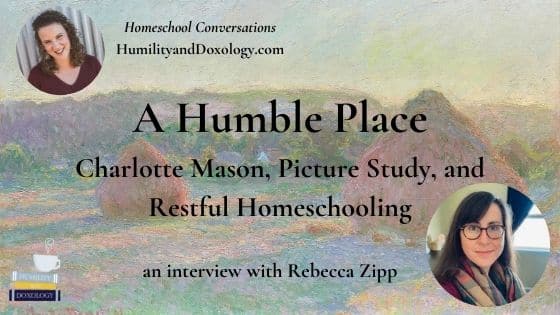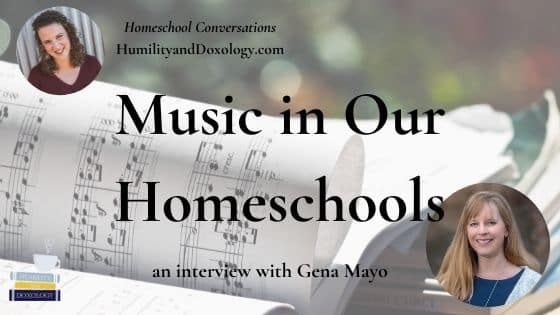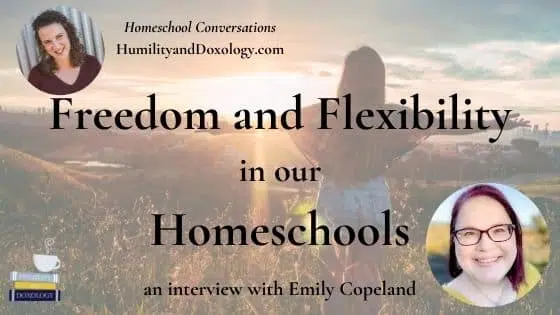 Homeschool Conversations: Season 3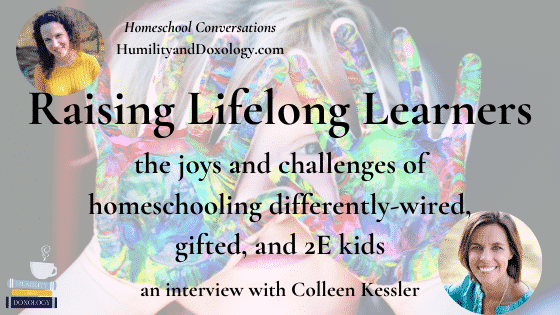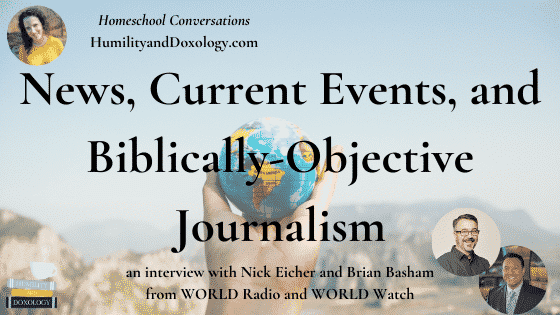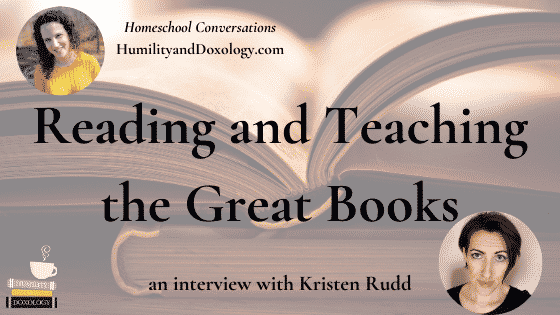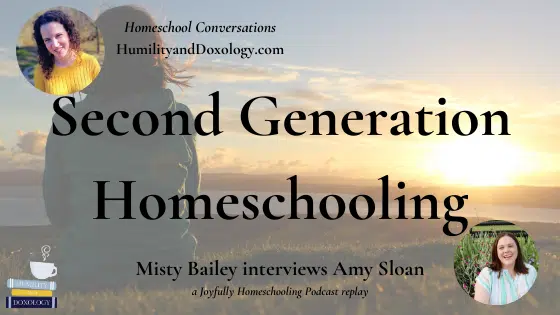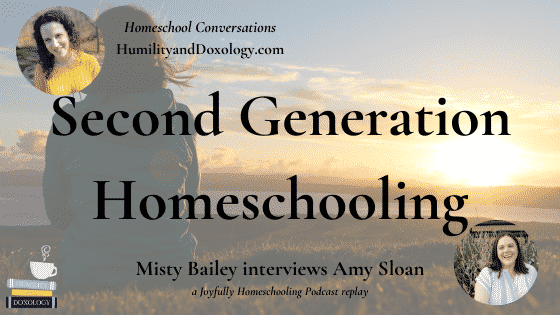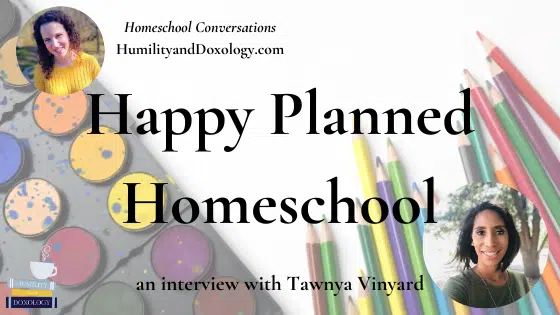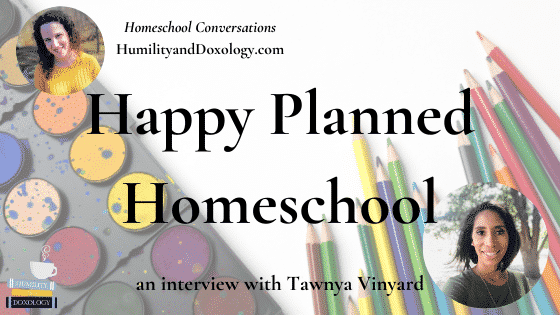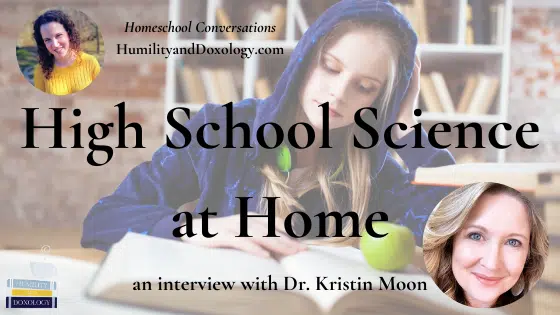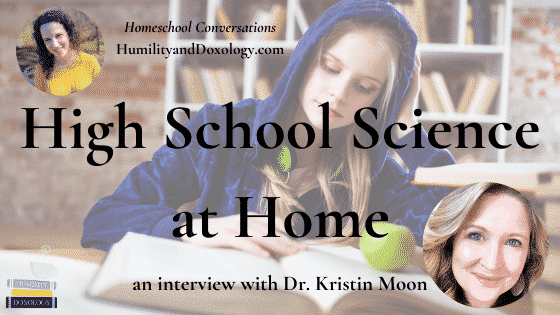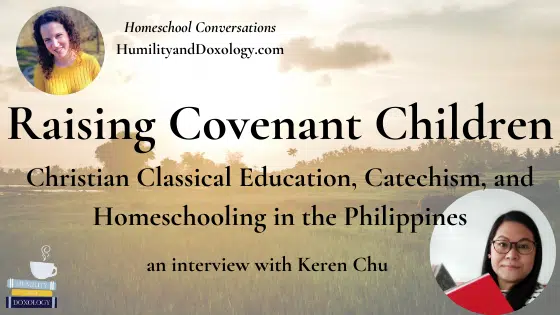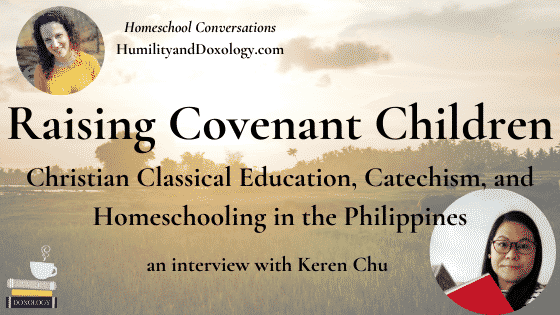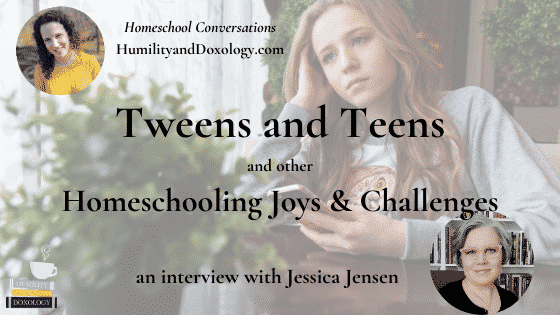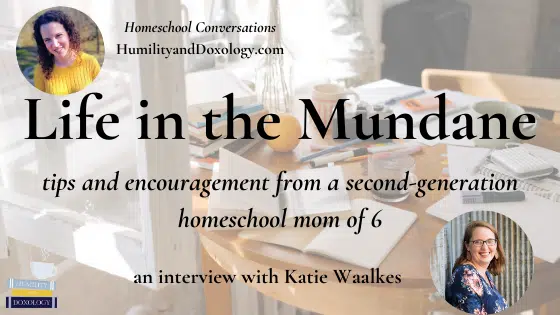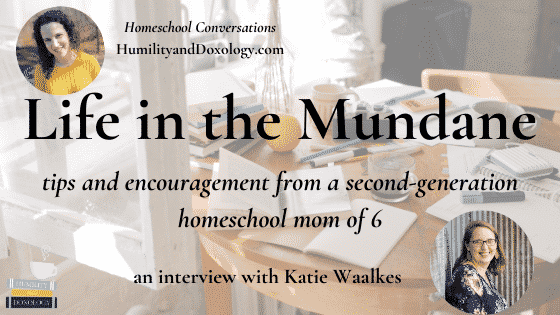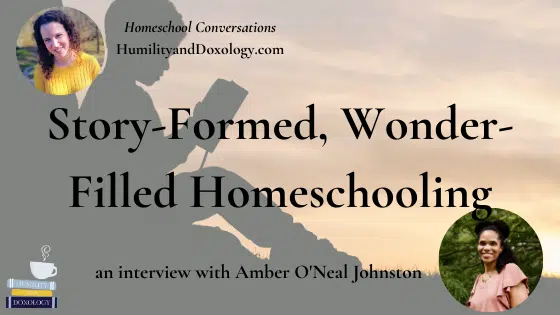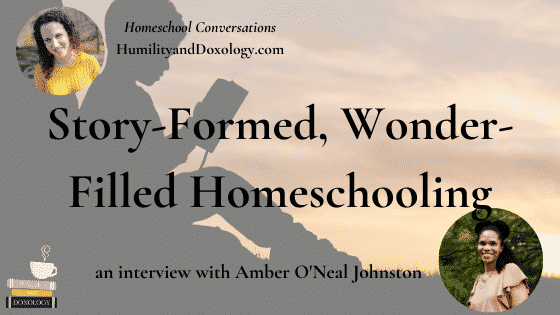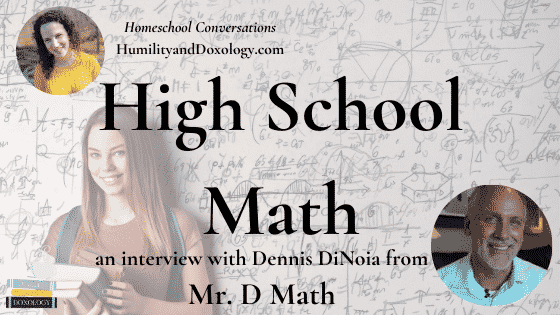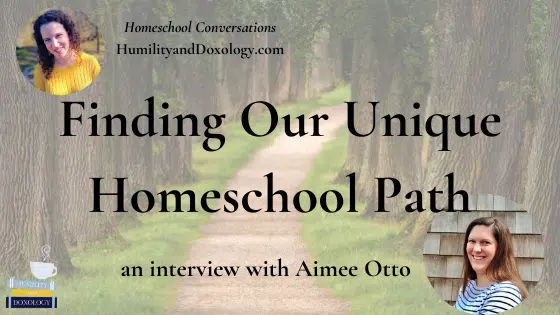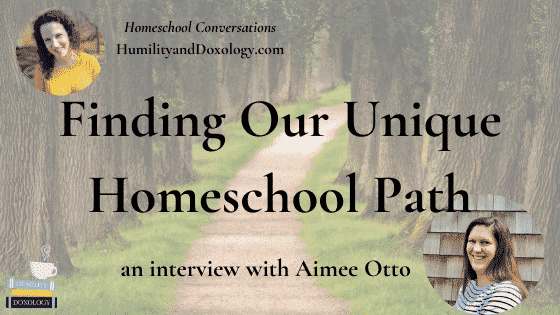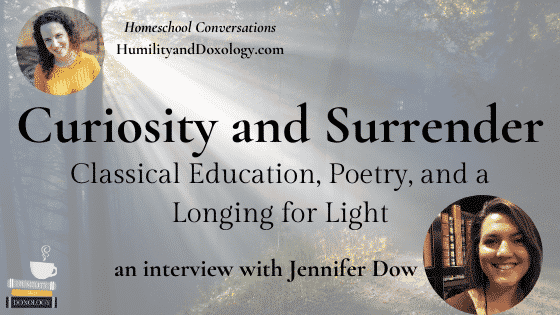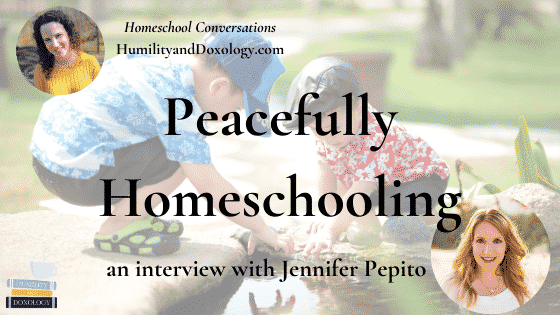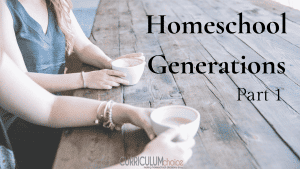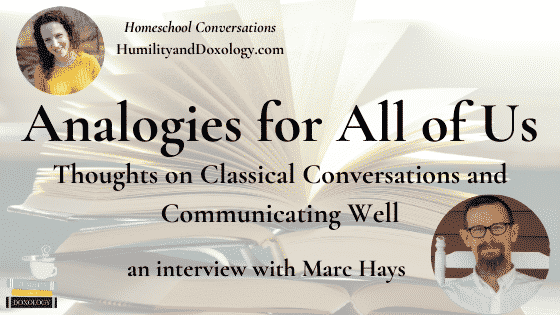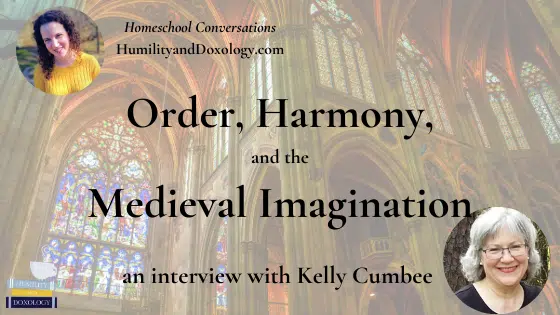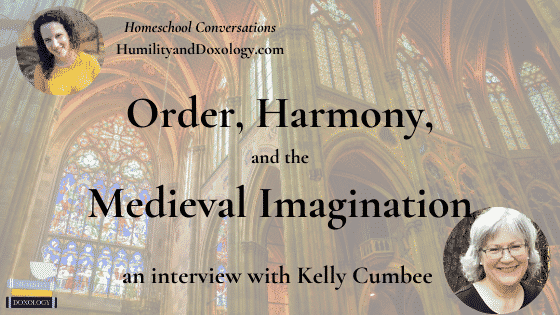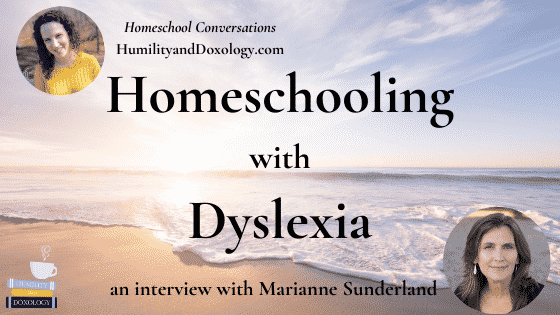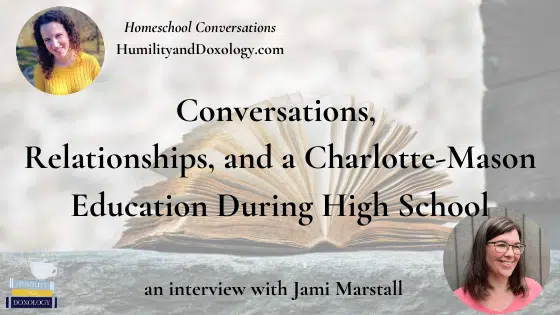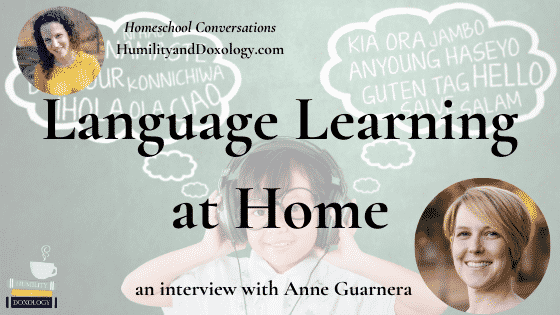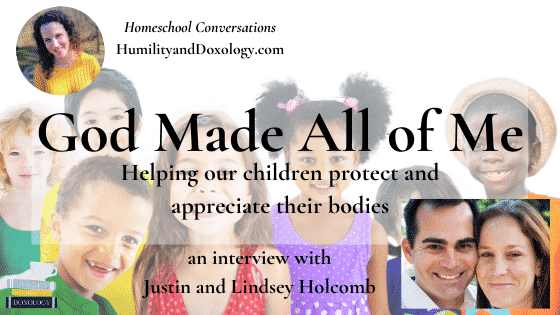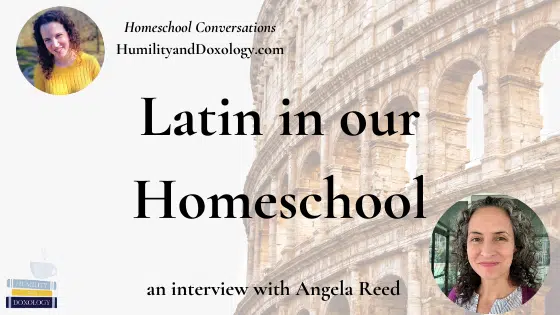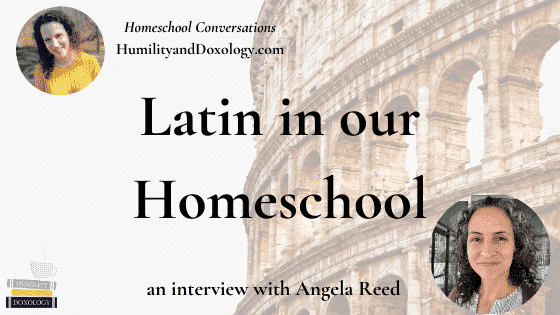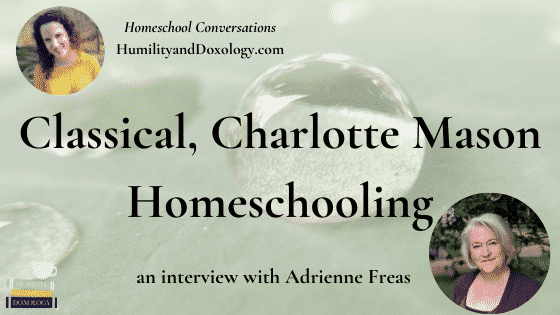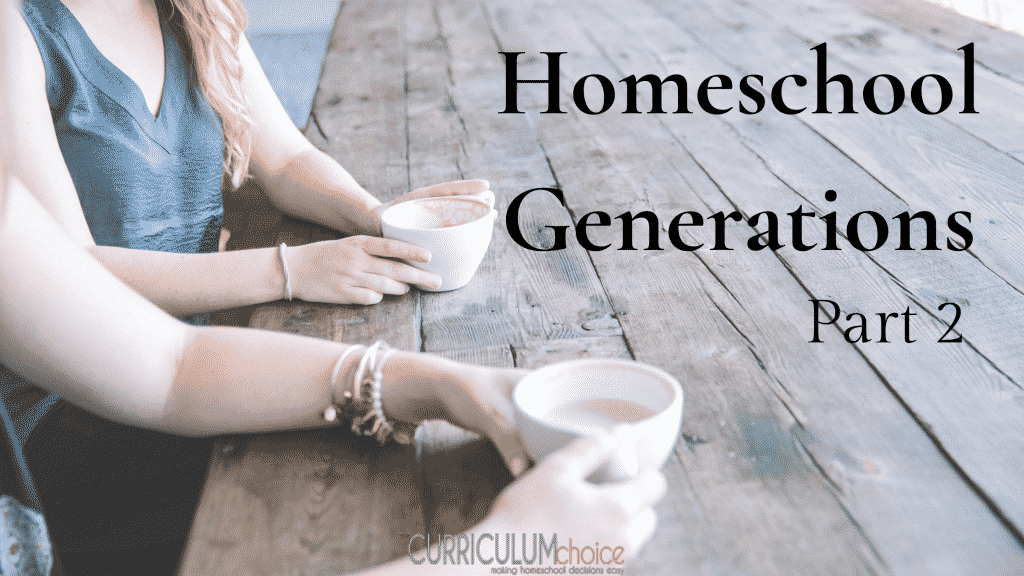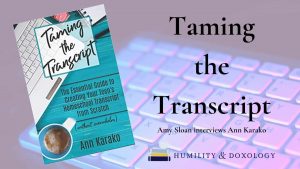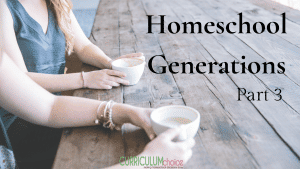 Homeschool Conversations: Season 2
Homeschool Conversations: Season 1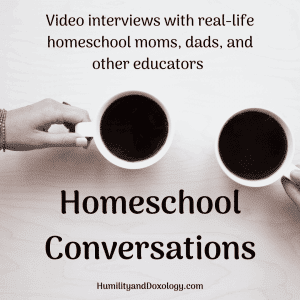 Please join my email list below for subscriber exclusives