Survival Skills are a great way to get kids off the couch and into nature. Learning basic survival skills builds confidence, fosters a love for nature, and encourages an adventurous spirit. Keep reading to learn how we plan to include Survival School in our homeschool this year!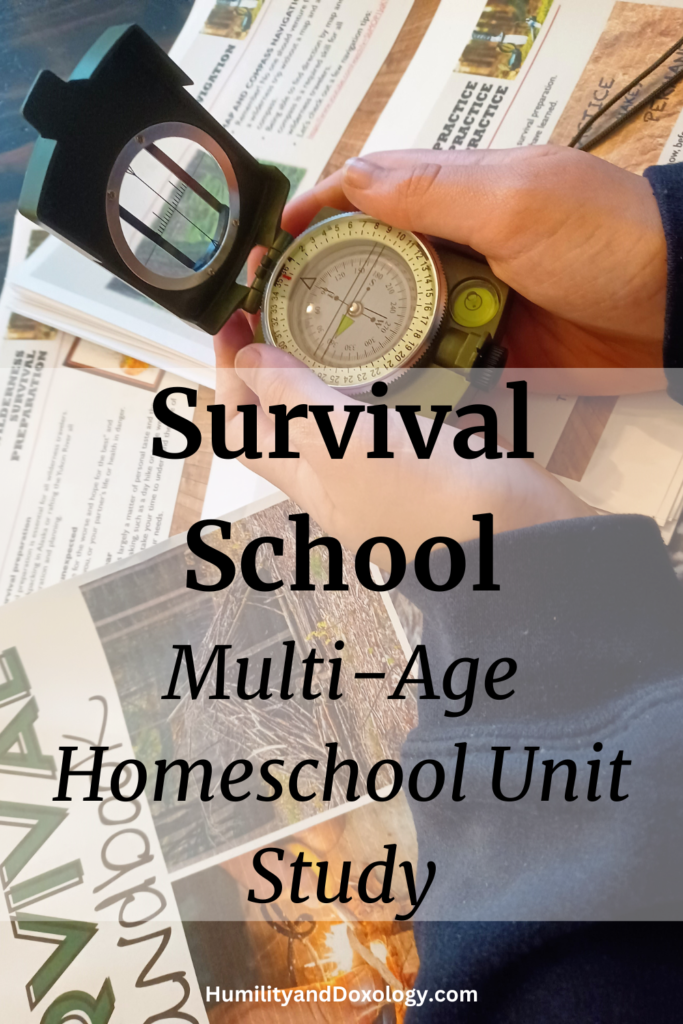 This post contains affiliate links. I received a product for free, and was compensated for my time. All opinions are honest and my own; I was not required to write a positive review. Please see disclaimer.
Interest-led curriculum
Normally, our homeschool curriculum plan is pretty parent-led. But this doesn't mean we don't find ways to include our children's unique interests in our homeschooling!
We have a homeschool tradition that our 8th grader gets to pick one unique topic they'd like to study. When I asked my 8th grader what science topic she wanted to study this fall, she asked for a bushcraft and survival skills unit study. I knew learning about survival skills would be a great way to combine nature study, geography, and common arts into our homeschool plan. Bonus? It's a topic multiple ages can study together!
Thus began my quest to collect all the textbook-free resources for a multi-age survival skills study! I started with one of the homeschool unit studies from The Waldock Way and added in additional books, memory work, videos, and field trips to our homeschool plan.
A few of the survival skills I want my kids to learn:
How to build/start/maintain a fire
How to cook outdoors
How to filter/clean water
How to read a variety of maps
How to use knives/axes/cutting tools safely
How to tie knots
How to use a compass
How to implement basic first aid skills
How to deal with wildlife
How to build simple outdoor shelters
How to build a survival kit
How to create containers using outdoor materials
How to build a snare
How to interpret nature signs and deduce weather, direction, animal presence, etc
Any other fundamental survival skills you think we ought to add to our homeschool plan?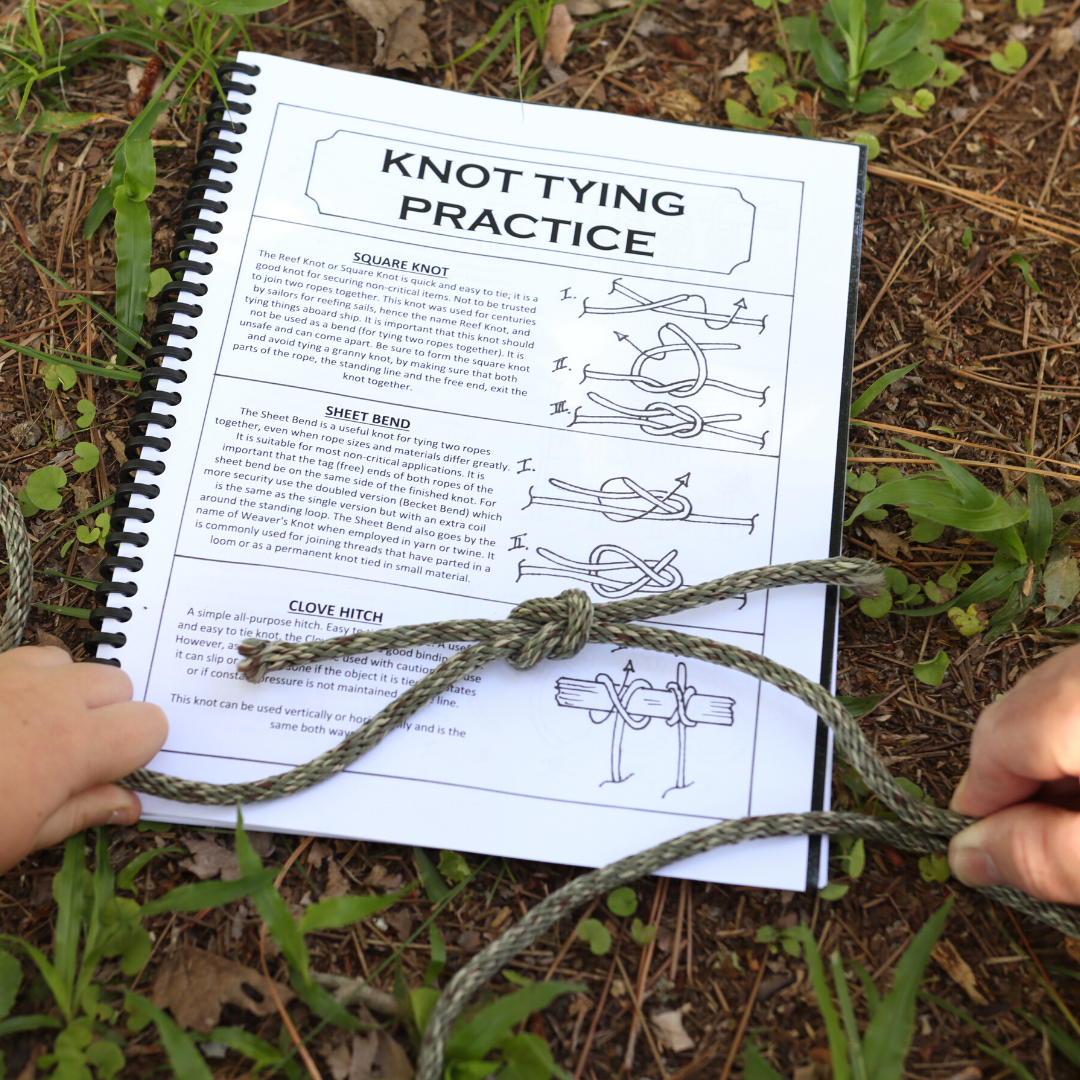 Survival Skills Books
The Survival Unit Study from The Waldock Way includes 15 lessons in wilderness survival using the Bear Grylls Adventure book series as a base. I bought the complete 12-book series, but knew we needed additional books to challenge my 8th grader. Plus, I'm a big believer in including plenty of living books in any subject we study!
Thus I looked for not only the best non-fiction but also the best fiction books related to bushcraft, outdoor adventure, and survival.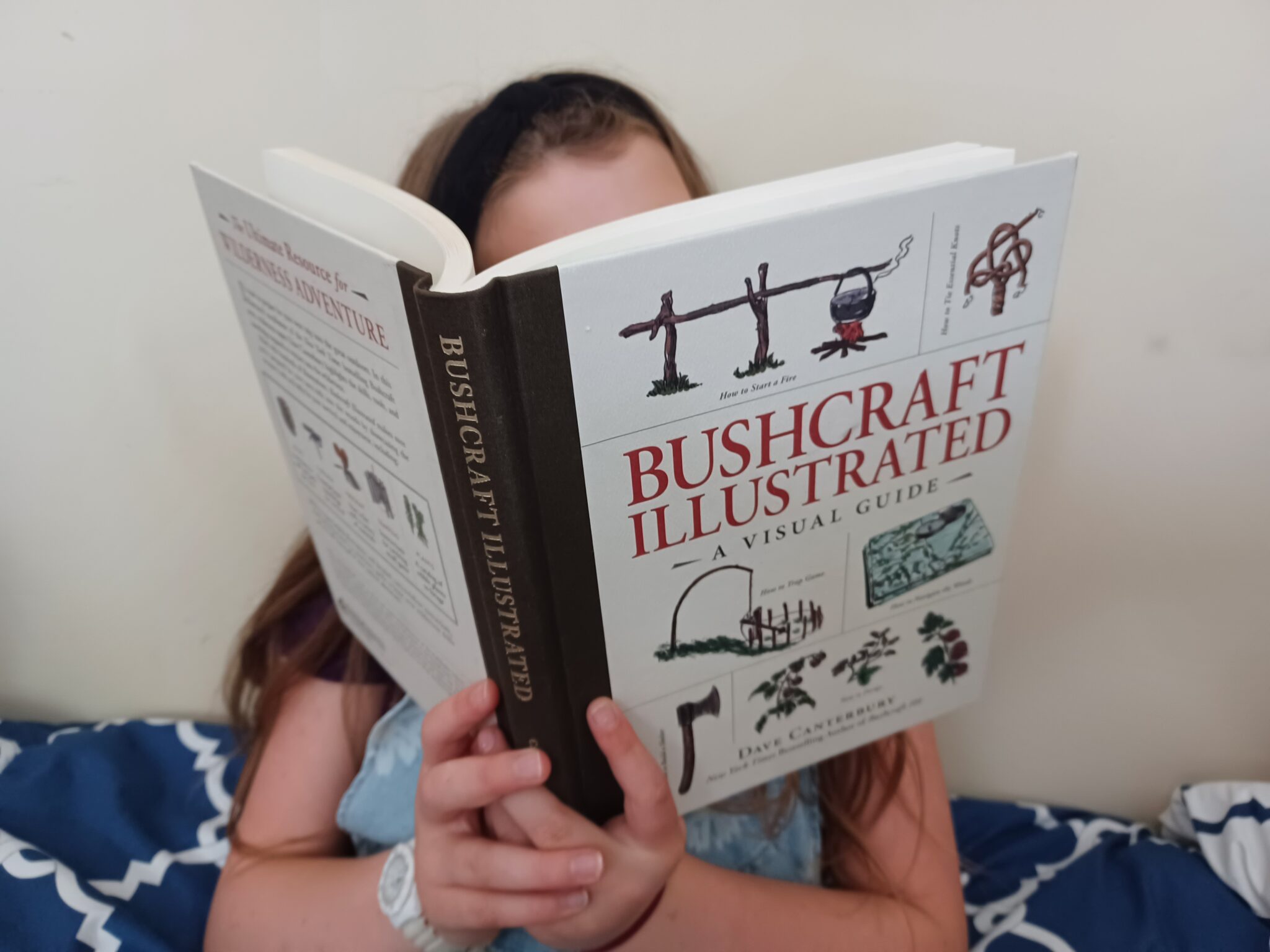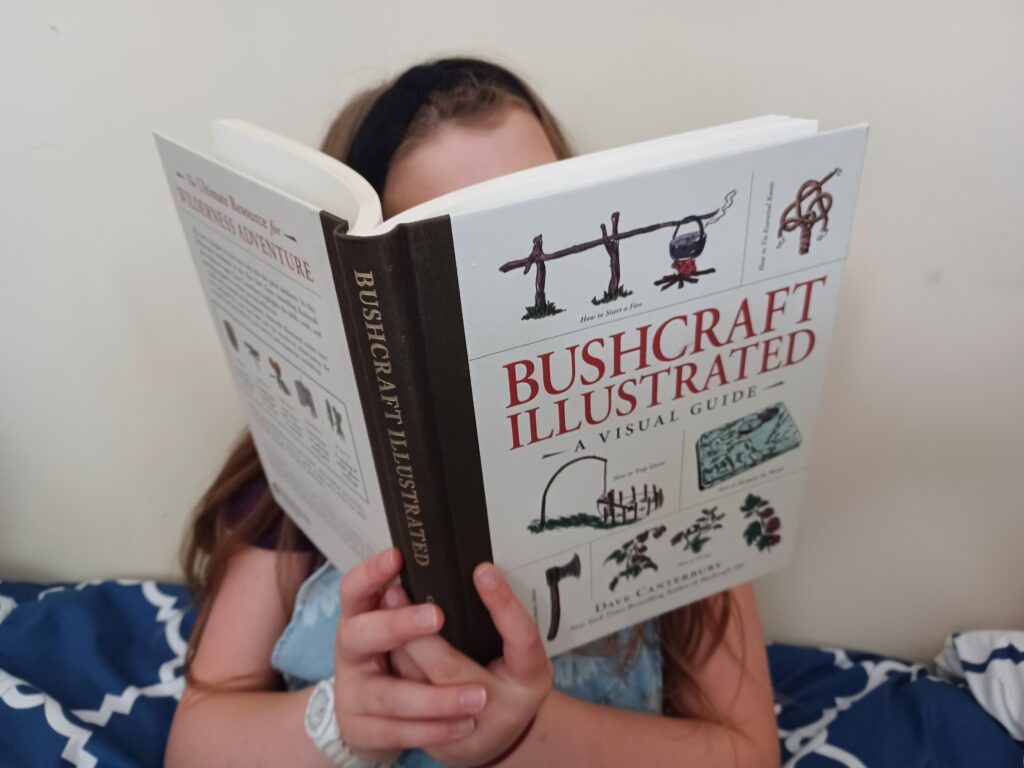 Here are a few of the other Survival Skills titles I've selected so far:
Bushcraft 101, Dave Canterbury
Bushcraft Illustrated, Dave Canterbury
Improve Your Survival Skills, Lucy Smith
Boyscouts Handbooks (1911 edition)
Survival Skills Handbook, Bear Grylls
The Lost Art of Reading Nature's Signs, by Tristan Gooley
Hatchet, Gary Paulsen
My Side of the Mountain, Jean Craighead George
"I Survived" series
Island of the Blue Dolphin, Scott O'Dell
The Bears on Hemlock Mountain, Alice Dalgliesh
Endurance, Alfred Lansing
Shackleton's Journey, William Grill
Swiss Family Robinson, Johann David Wyss
Robinson Crusoe, Daniel Defoe
Call It Courage, Armstrong Perry
Banner in the Sky, James Ullman
As we find additional books to include in our study, I'll continue to add them to our Ultimate Survival Book List here.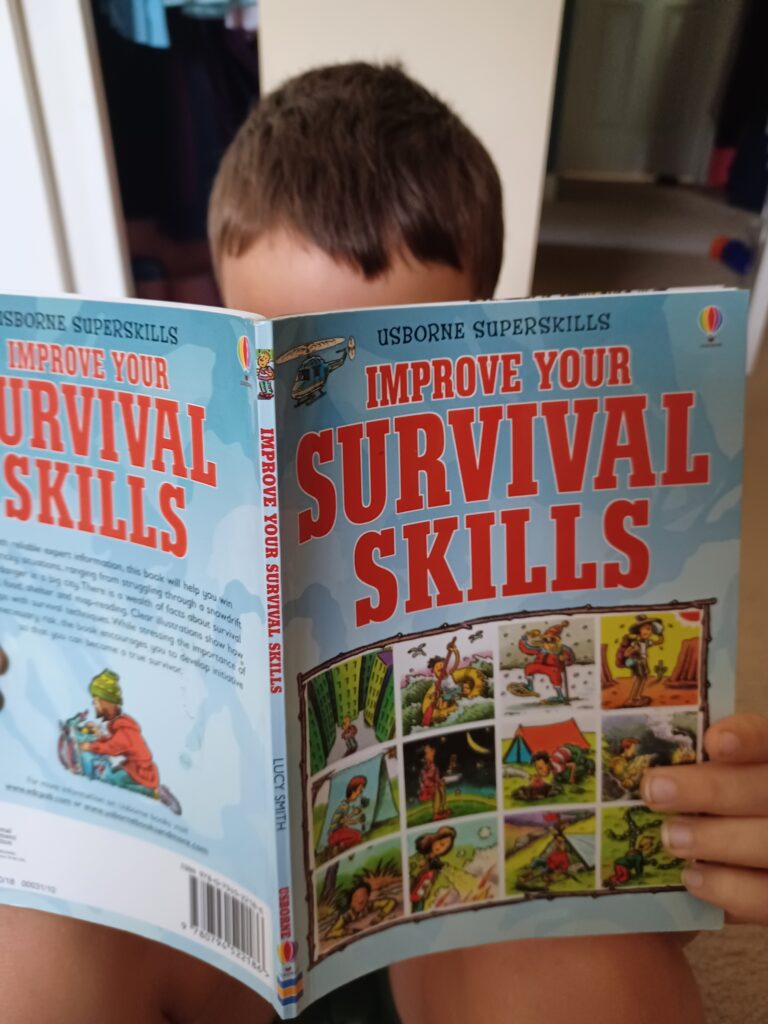 Survival Skills Field Trips and Hands-On Activities
Did you know that your local town, county, and state parks often offer free or inexpensive group programs? I've already reached out to our local county park and scheduled three fabulous field trips related to our homeschool survival unit study! We'll learn orienteering, what plants and animals to avoid, and basic animal tracking.
In addition to these more formal field trips, we plan to include plenty of hands-on practice with the survival skill list. I'm sure the grandparents won't mind us coming for a visit and building shelters in the woods beside their house, right?
Even for those of us in the suburbs and city, there are creative ways to practice and learn survival skills! Take a camping trip, visit a local nature preserve, or build makeshift shelters in the living room.
And, of course, hiking and camping provide many opportunities to implement the skills being learned.
Homeschool Memory Work (Survival Skills Edition)
One of my favorite things is to find ways to include beautiful memory work in our homeschool day. So it shouldn't be a surprise that I put together a list of beautiful memory work to include in our Morning Time routine as a supplement to our survival skills studies.
Homeschool Unit Studies
More and more homeschool families are looking for ways to bring interest-led learning into their curriculum plans. You don't have to be an exclusive unit-study family to find ways to bring a little interest-led learning into your homeschooling plans!
I love to recommend the homeschool unit studies from The Waldock Way to families looking for creative ways to homeschool textbook-free! From Space to Hogwarts, Wilderness Survival to Traveling the World, The Waldock Way has something educational and fun for every learner.
Unit studies from The Waldock Way have everything you need to explore your children's interests! They include book lists, video links and playlists, gameschooling suggestions, hands-on activities, and even links to additional homeschool resources. There really is something for every learning style in your homeschool.
I personally prefer to print out the whole unit study at once, but you could easily access many of the pages on your computer or table.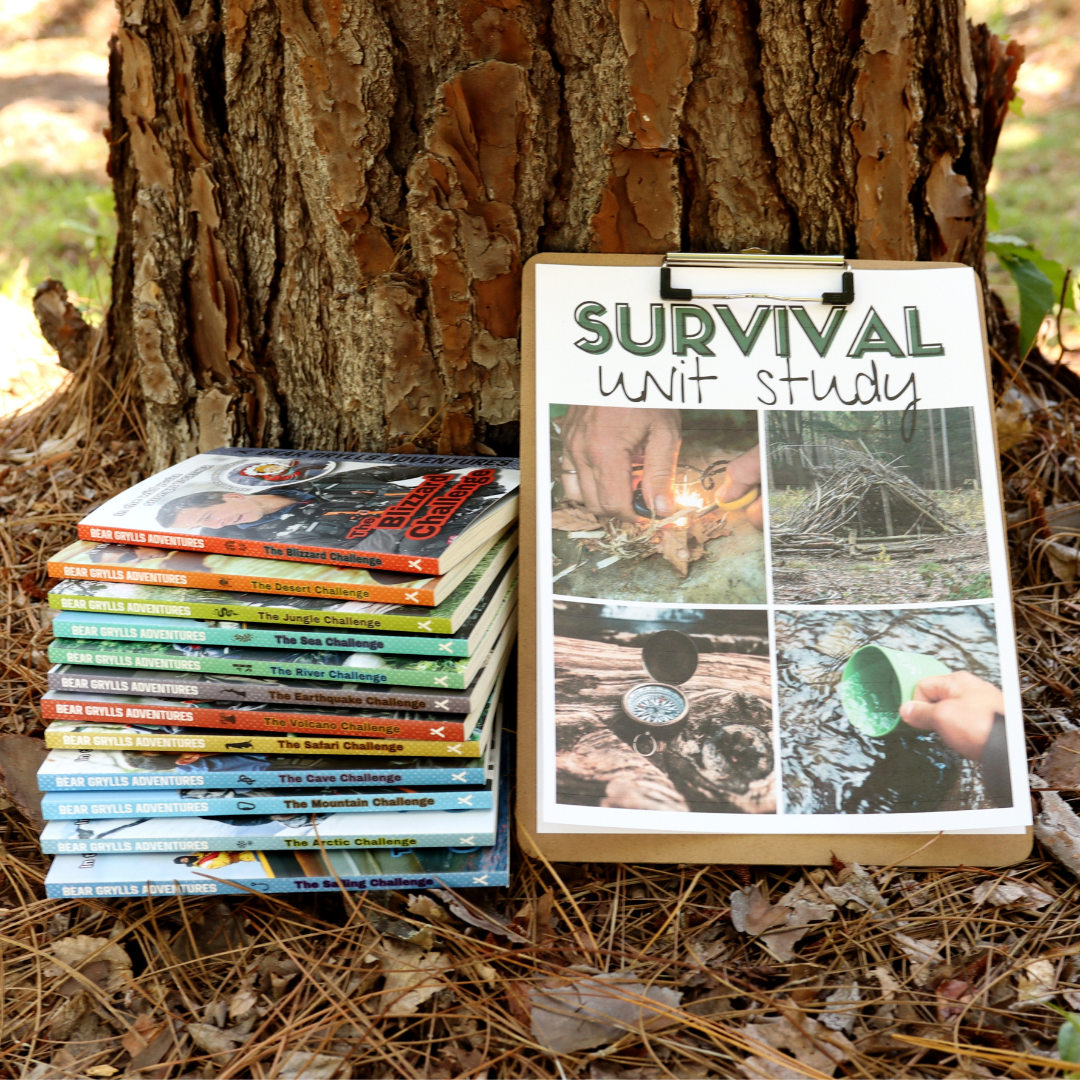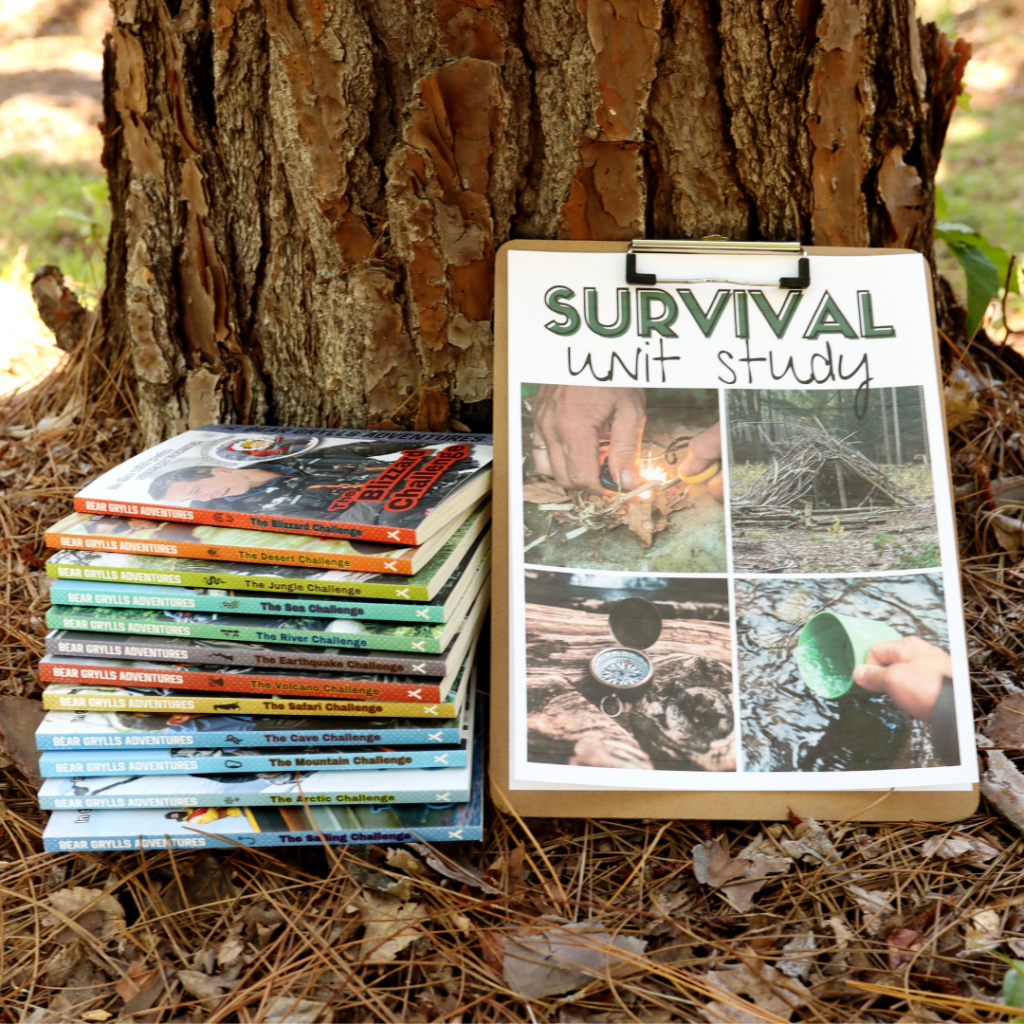 Survival Resources
Introduction to Survival
Famous Survivalist: Bear Grylls
The Blizzard Challenge
The Desert Challenge
The Jungle Challenge
The Sea Challenge
The River Challenge
The Earthquake Challenge
The Volcano Challenge
The Safari Challenge
The Cave Challenge
The Mountain Challenge
The Arctic Challenge
The Sailing Challenge
Survival Review
Knot Tying Practice
Survival Trivia Game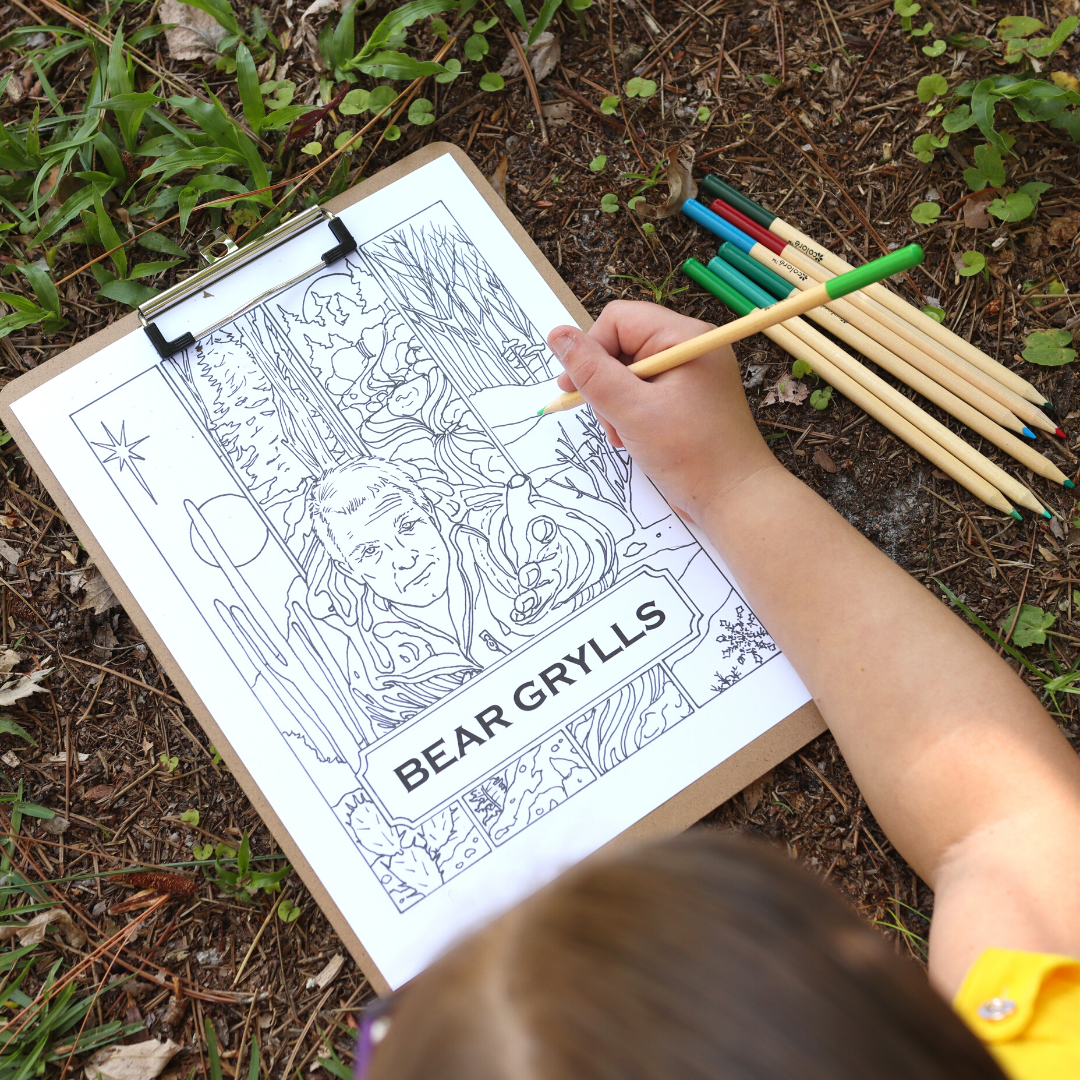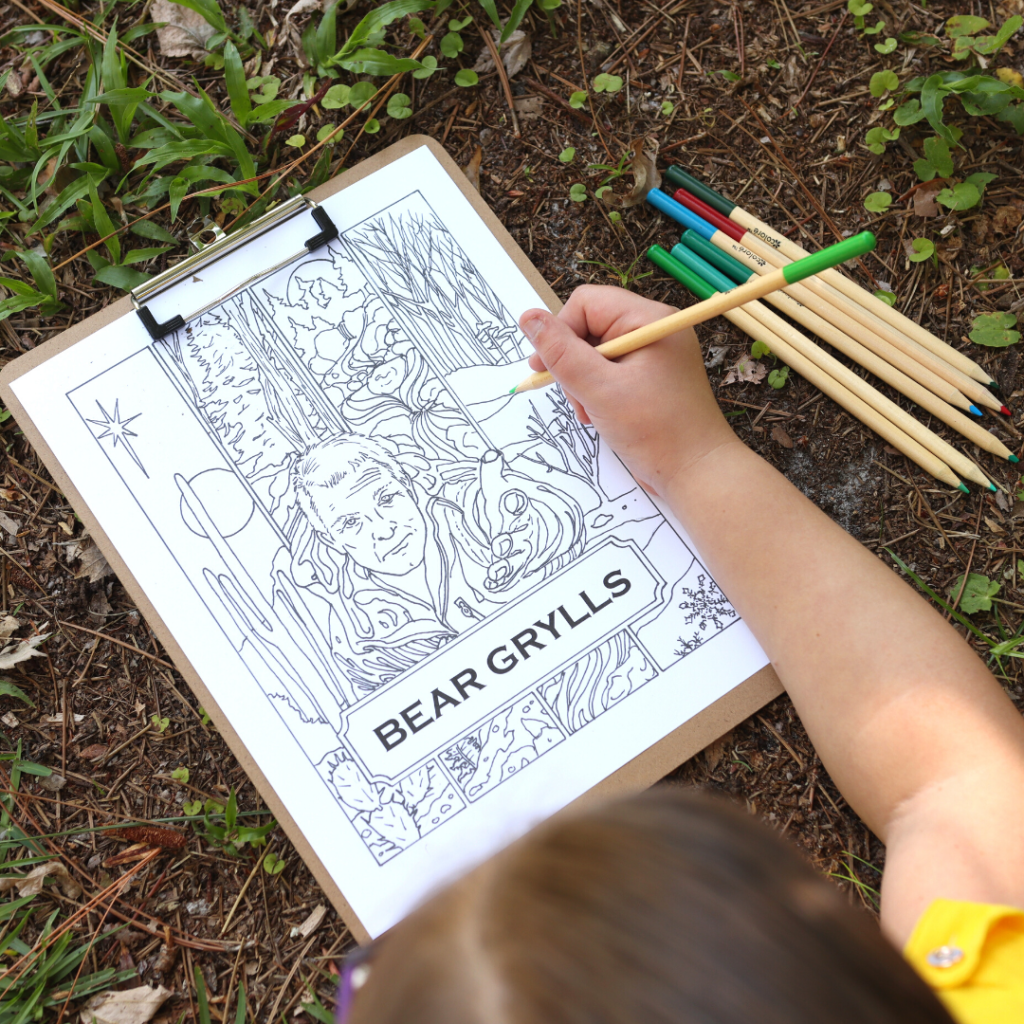 I was especially impressed by the survival handbook included in the Survival Unit Study… over 50 pages of resources for wilderness survival preparation, first aid, and more.
Fans of Bear Grylls will especially enjoy the way the Survival Unit Study from The Waldock Way incorporates all the Bear Grylls adventures his fans have come to love.
And since we will be using this study for multiple kids from 3rd to 8th grade, I appreciate that there are options for a range of skill levels to participate in each lesson.
Take 30% off your entire purchase at The Waldock Way with coupon code Waldock2023 through August 31st, 2023!