Welcome. I'm glad you're here ❤
Meet the family:
My beloved and my friend
My husband, John, and I have been married 18 years. We fell in love over intense theological debates, lots of late night phone calls (we were long-distance for a while), and hours spent praying together. He's literally tall, dark, and handsome, and I am still totally twitterpated.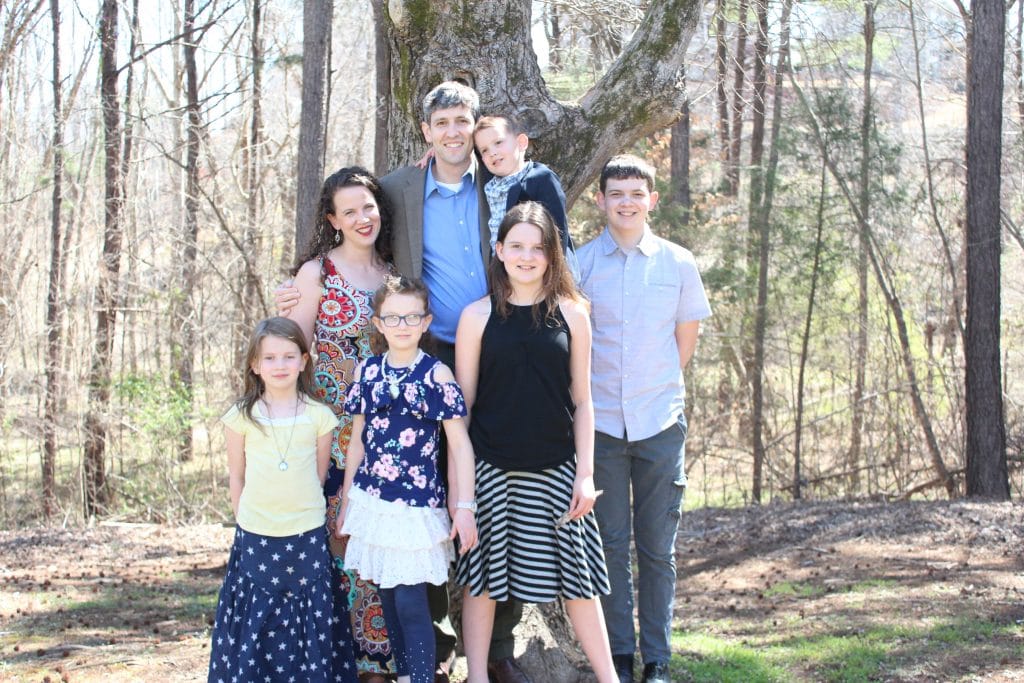 The children
We are also both second-generation homeschoolers, and are currently homeschooling our 5 children by grace alone. Our oldest son is 17, we have three daughters in the middle (ages 14, 11, and 10), and our (not-so-little) guy is 7.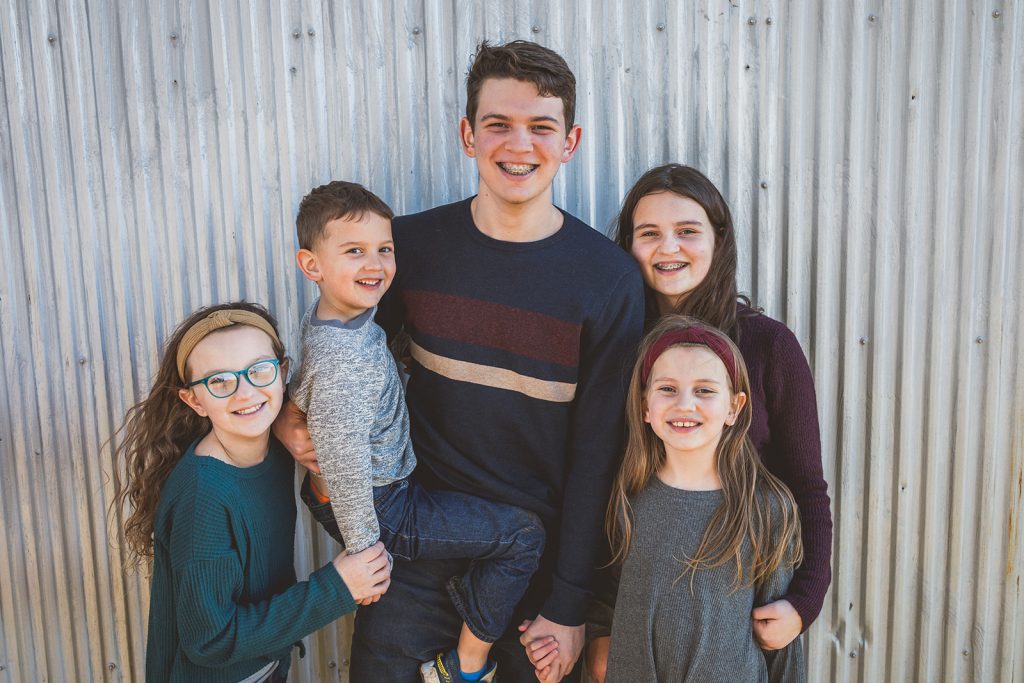 We follow a restfully-classical approach (you can read more about my perspectives on teaching and education). We enjoy going textbook-free when possible, and we prefer to begin the day with morning time and end it with family worship. We love family adventures, overflowing book shelves, and baseball.
Moms are people, too
I love reading. I love coffee. I've persevered through 3 half-marathons and several 5K races. I like classes at the YMCA mainly because I have very little discipline or inclination to push myself when working out on my own. 😉
I visit the library so often they know us all by name. I constantly have an overly-ambitious stack of books I want to read.
My favorite scent comes when opening an old book. And when drinking coffee. Did I mention I love coffee?
I love murder mysteries, Jane Austen, and Shakespeare. The Iliad of Homer is a favorite, but I get too mad at Odysseus to really enjoy the Odyssey.
I tend to have very strong reactions and opinions about fictional characters. Is that bad?
At the heart of it all, though, I get super excited about the Gospel. The perfect obedience of Christ on my behalf, His sacrificial atoning death for me, and His glorious seat at the right hand of God with a promise to come again fill me with faith, hope, and peace.
Please introduce yourself:
I'd love to get to know you, too! Please sign up for my email list below. You'll get immediate access to subscriber freebies, and can look forward to an occasional email with personal notes, links, and fun resources.
You can also hang out with me on Instagram and YouTube, or join the discussion on the Humility and Doxology Facebook page (the memes alone are worth following me there 🤣😜😉)! And check out my podcast: Homeschool Conversations with Humility and Doxology!
Please share your questions, ideas, or challenges. I look forward to hearing from you!
Podcast Appearances: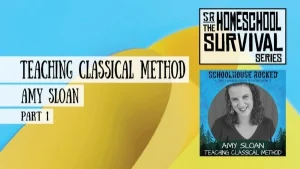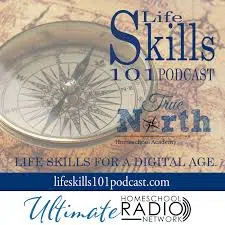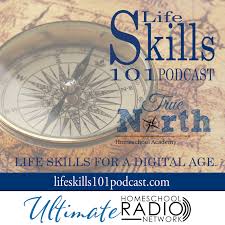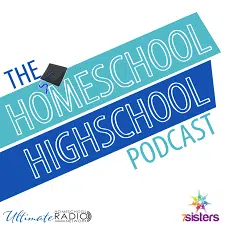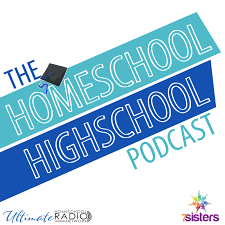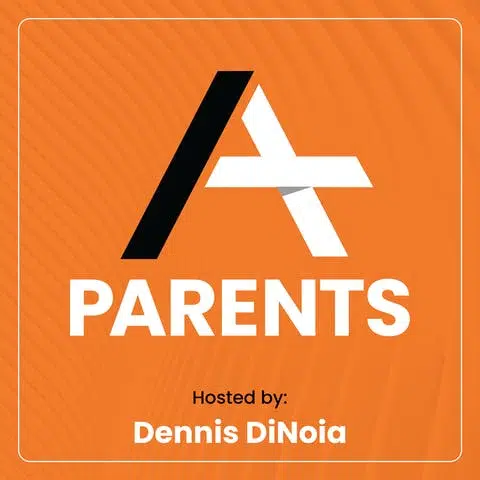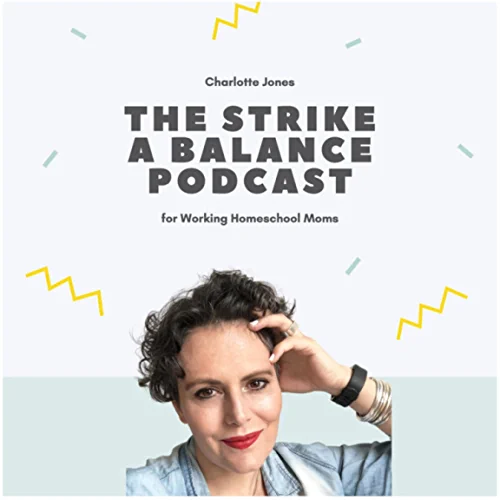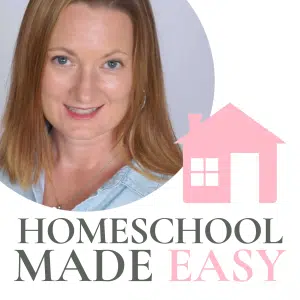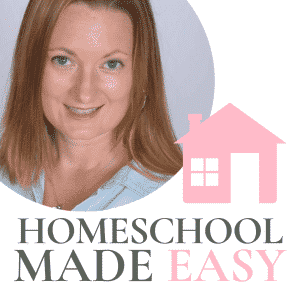 Guest Blog Posts
"How to meet everyone's needs in your homeschool without losing your mind" (Pam Barnhill)
"Five Fabulous Poems to Enjoy with Your Children in April" (Homeschooling with Heart Blog by The Old Schoolhouse Magazine)
"Homeschool Generations: Part 1" (The Curriculum Choice)
"Homeschool Generations: Part 2"
"Homeschool Generations: Part 3"
"Homeschool Generations: Part 4"
"Learn How to Teach History Without a Textbook" (The Curriculum Choice)
"Gameschooling for the Mom Who Doesn't Like Playing Games" (My Little Poppies)
"When Your Homeschool Day Is Going All Wrong" (Raising Lifelong Learners)
Media Kit available upon request.
Email Amy @ HumilityandDoxology.com