Some days I feel like I'm stumbling, I'm falling.
Can you relate?
Maybe your health is failing chronically.
Maybe you're just fighting off some new germ of the day.
Maybe your child is a prodigal.
Maybe your child just can't figure out how to poop in the potty.
Maybe the exhaustion and despair is so bone-deep you can't even remember what it feels like to be happy.
Maybe you're tired because the baby still is waking you up multiple times a night.
Maybe your marriage is breaking apart and you don't know how to fix it.
Or maybe you're two sinners trying to figure out how to love each other in the midst of an everyday, messy, and broken life.
Maybe it's been so long since you've felt close to God you secretly wonder if He's really there.
Or maybe you're just coming each day, casting your burdens, and saying, "I believe. Help my unbelief."
I don't know your struggles.
You don't know the depths of mine.
But there is a God who is transcendent above all else who has also drawn near to His people.
He knows. He knit you together in your mother's womb. If you are His child, you have been bought with an incomparable price.
There is a High Priest who can sympathize with our weaknesses, who has been tempted in all things as we are, yet without sin. And He even now is both sacrifice and mediator, making propitiation for our sins before the throne of God, so we may draw near to that High and Holy Place with confidence.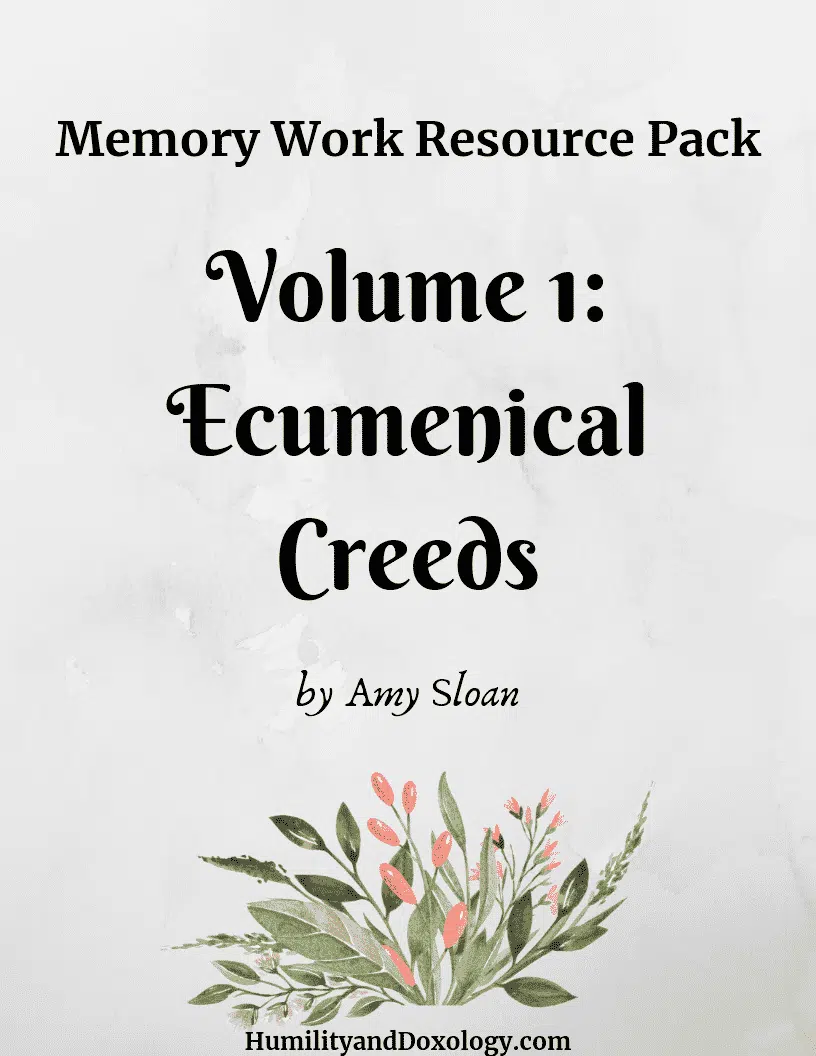 Are you struggling today? Are you grieved? Is the burden too hard for you to bear?
I don't have words for you. I don't have words for me. But I cling to the promises of God.
May this benediction work faith, hope, and love in your soul today by the grace of God the Father, through faith in Christ alone, in the power of the Holy Spirit.
He is able. He also will do it.
Now to Him who is able to keep you from stumbling,
And to present you faultless
Before the presence of His glory with exceeding joy,
To God our Savior,
Who alone is wise,
Be glory and majesty,
Dominion and power,
Both now and forever.
Amen.
Jude 24-25