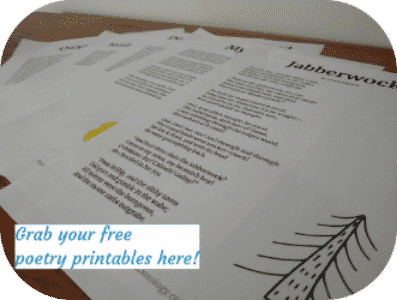 Friends, I was so humbled and excited to be interviewed by my friend Pam Barnhill on her inimitable podcast, Your Morning Basket.
We were able to talk all things memory work from a Real Mom with an Ordinary Life perspective.
Not only did we discuss the big-picture ideas behind memory work, but we also got down into the nitty-gritty practical details.
You can listen here, or wherever you get your podcasts. Just search for Your Morning Basket, episode 64.
{This post contains affiliate links. Please see disclaimer.}
Be sure to check out all my other memory work resources: