Free Poetry Printables for Poem in Your Pocket Day and Every Day! Check out these great poetry ideas for your homeschool this year!
You know I get excited about poetry, so National Poetry Month is a great excuse to revel in all the scintillating words I can. And carry a Poem in Your Pocket Day?! (April 27, 2023, in case you didn't know)  Could you create a more perfect celebratory day for me if you tried?
But maybe you're not quite sure what poem to carry in your pocket (or your wallet, diaper bag, purse, gym bag, etc). I created some free printables to share! Choose one of the selections below, or head to The Year of Memory Work for tons more options.
Please download and print and share with your children, friends, and strangers this week, so they, too, can have a poem in their pocket! And I'd love if it you shared pictures of your pocket-poems on my Facebook page or Instagram (tag @HumilityandDoxology and #pocketpoem #pocketpoemHD)!
You will never be alone with a poet in your pocket. ~John Adams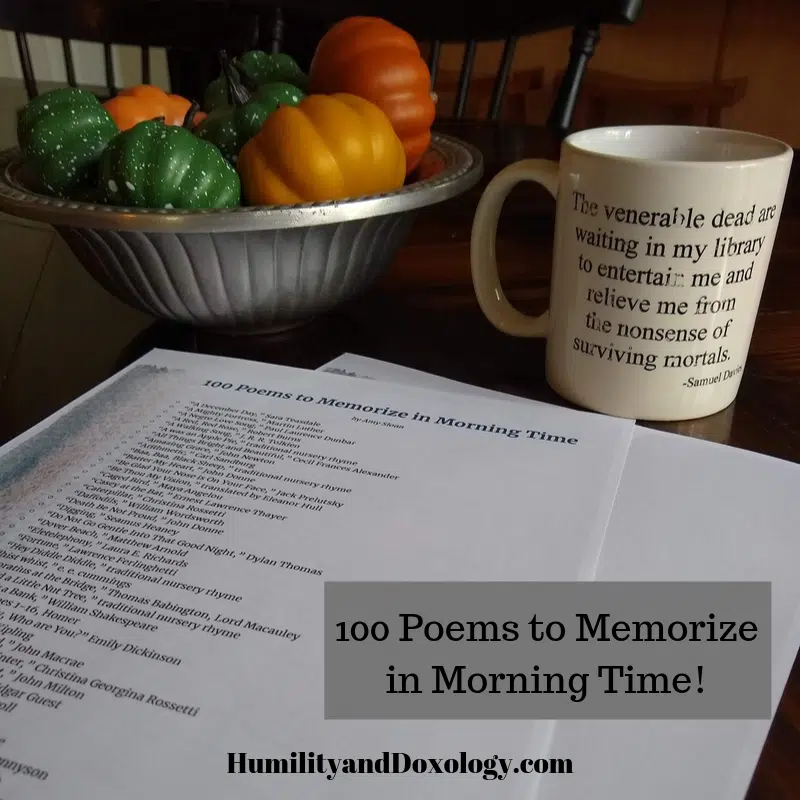 Want even more poetry resources? Check out these other posts and videos:
Free Poetry Printables for Poem in Your Pocket Day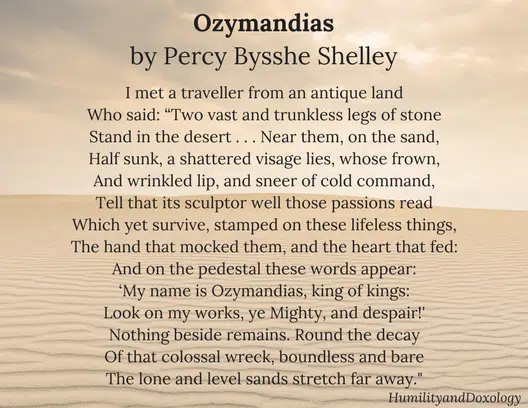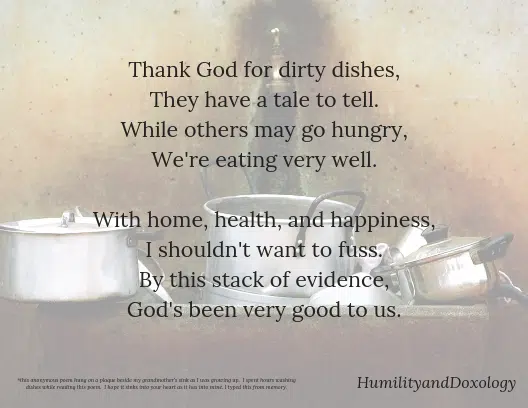 Thank God for Dirty Dishes pdf
Come by Facebook or Instagram and let me know what poetry you chose. #PocketPoemHD
Don't forget to sign up for my email list for subscriber exclusives!